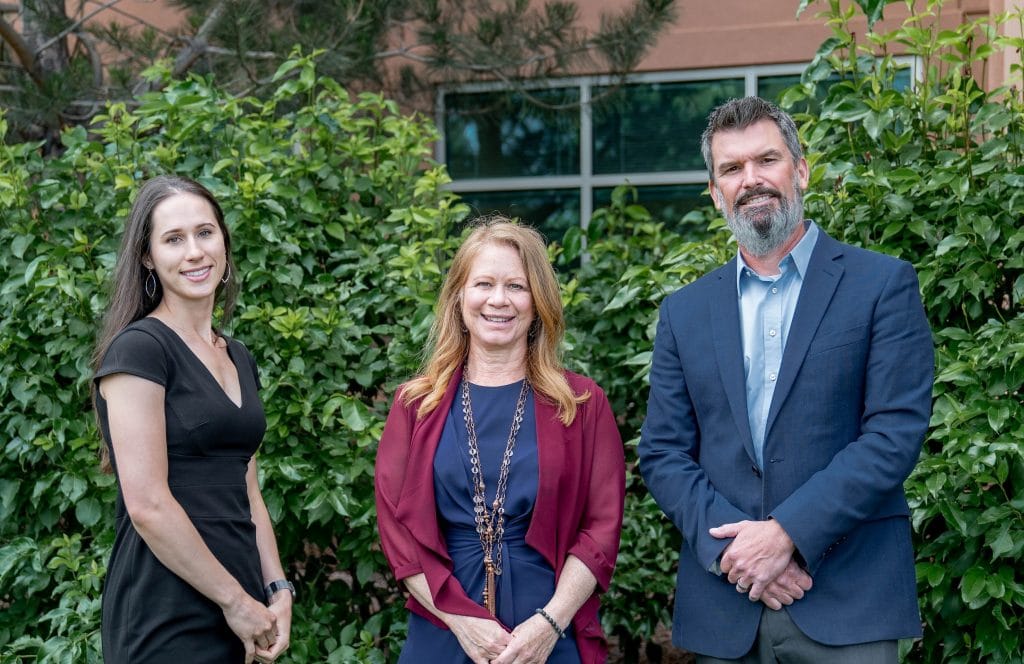 We have a team-centered approach. While each client's family works with one attorney, our attorneys regularly discuss the design of our plans with each other in order to ensure we're doing everything possible to help you meet your goals.
In addition, each client works primarily with one paralegal, who gets to know you and your estate plan intimately through the design and implementation process. The biggest complaint people have about lawyers is lack of communication, and by working as a team we have virtually eliminated this complaint for our clients.
Learn more about our family and then let us learn more about yours.
---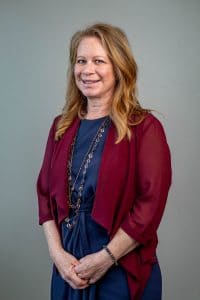 Catherine Hammond
Attorney

As an attorney in private practice in Colorado, Catherine Hammond provides extensive estate and tax planning services to individuals and businesses. Ms. Hammond's primary focus is protecting families from the devastating legal effects of disability and death.
More about Catherine Hammond »
---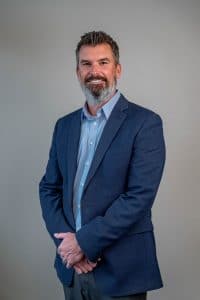 Chad Spencer
Attorney
As an Estate Planning Attorney with Hammond Law Group, Chad Spencer focuses his practice on educating people on how they can painlessly preserve and protect what they hold most dear. In conjunction with the educational process, Chad is dedicated to learning the specific needs, concerns, and wishes of each individual client family so their estate plan truly meets their needs, addresses their concerns and fulfills their wishes… More »
---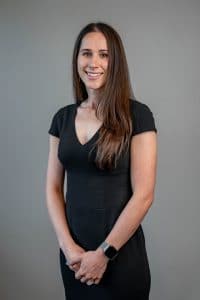 Edith Hayes
Attorney
Difficult decisions and complex issues often come into play when planning and implementing wills and strategic trusts. Edith Hayes understands that and helps you minimize the time, expense, and emotional challenges through the estate planning process…More »
---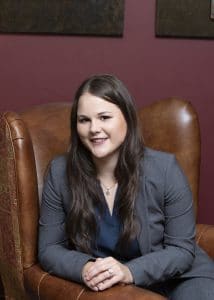 Allie Moore
Paralegal
Allie Moore is a Paralegal with Hammond Law Group. She works mostly in Post Death, specifically working with clients going through Probate and Trust Administration. … More »
---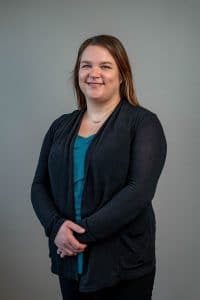 Jennifer Grzywacz
Director of Client Services
Jennifer Grzywacz is a Paralegal with Hammond Law Group. She guides clients through the signing process, prepares the legal documents for our attorneys, and ensures all the information is correct… More »
---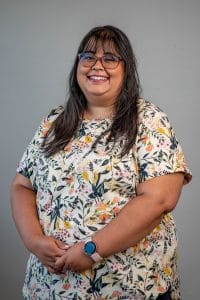 Kayla Rodriguez
Paralegal
Kayla Rodriguez is a Paralegal with Hammond Law Group and has been with the firm since 2011… More »
---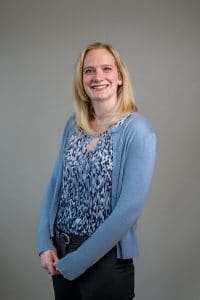 Kyra Deminksi
Client Services Coordinator
Kyra Deminksi is the Client Services Coordinator. She ensures each client gets the help you need and is the first face you see when visiting our Colorado Springs office…More »
---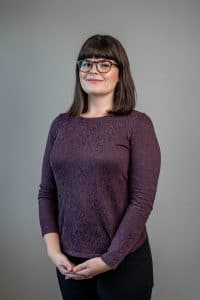 Rachel Moore
Marketing Coordinator
Rachel Moore is the Marketing Coordinator for Hammond Law Group. She supports the implementation of the firm's educational outreach to the public, coordinates events, and supports client communications…More »
---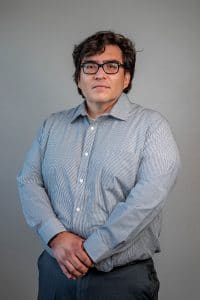 Richard Rodriguez
Paralegal
Richard Rodriguez is a Paralegal with Hammond Law Group. H He assists the attorneys in creating legal documents that carry out our clients' wishes… More »
---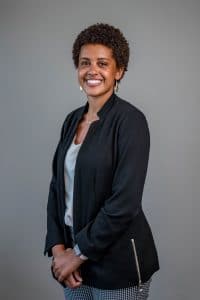 Tatianna Lowman
Legal Assistant
Tatianna Lowman is a Legal Assistant for Hammond Law Group. She assists the paralegals and attorneys in client communications and document organization…More »
---