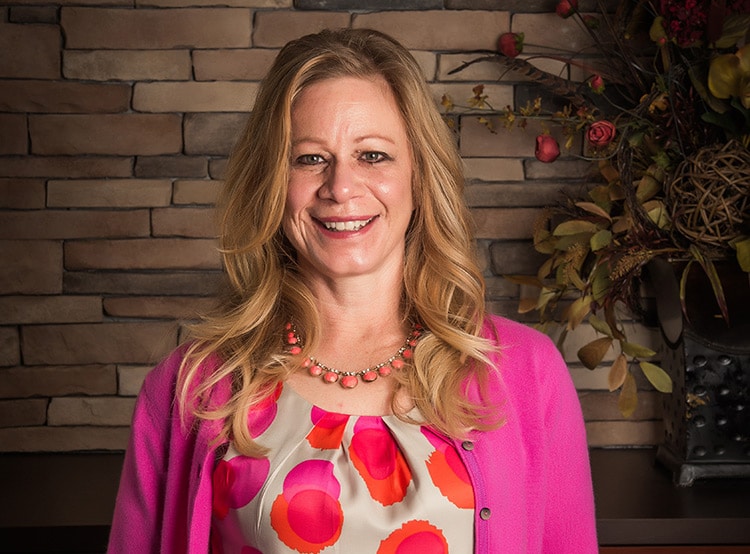 As an attorney in private practice in Colorado, Catherine Hammond provides extensive estate and tax planning services to individuals and businesses. Ms. Hammond's primary focus is protecting families from the devastating legal effects of disability and death. She is passionate about helping people to pass on their legacies by creating comprehensive, values-based estate plans which minimize taxes, costs and government interference. Ms. Hammond will take the time to get to know you as individuals, to learn about your life and values, and work closely with you through an ongoing relationship to ensure your personal and financial goals are met as your life and the laws change over the years.
Ms. Hammond combines a background in business with a wide range of legal and personal experience to provide her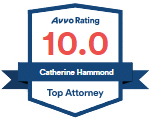 clients with a uniquely practical perspective. An attorney since 1993, she now devotes her practice exclusively to estate and legacy planning. Ms. Hammond also offers educational seminars on a variety of estate planning topics to both the general public and private groups, and has taught courses on estate planning and taxation at Colorado Technical University.
Ms. Hammond learned firsthand the effects of failing to plan when her mother developed early-onset Alzheimer's Disease without any planning documents in place, requiring her to endure the living probate of her mother's estate. Through that heart-wrenching experience she determined to help others avoid the added devastation of a complicated and expensive legal process by obtaining a law degree and devoting her practice to estate planning.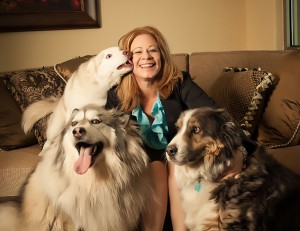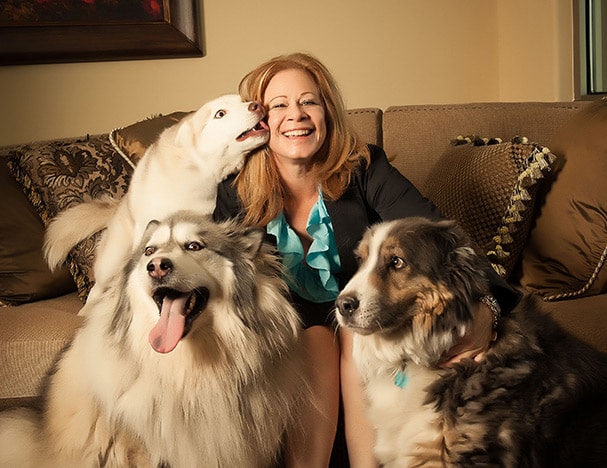 Ms. Hammond's professional experience began during law school when she worked for an estate planning and probate firm in Denver. Upon finishing law school, she worked on a contract basis with Denver-based Sherman & Howard in the corporate litigation department. She then moved on to LexisNexis, a group providing authoritative legal, news, business, public records, and business information for attorneys nationwide. At LexisNexis she managed a team of attorneys and developed a knowledge of and love for the business world. Now, fulfilling her dream as a counselor and planner, she advises her clients on how best to achieve their goals while eliminating or reducing legal fees, taxes, publicity, and other complications.
Ms. Hammond is a member of WealthCounsel, ElderCounsel, the National Academy of Elder Law Attorneys, the Colorado Springs Estate Planning Council, the Colorado and El Paso Bar associations, and is trained as a reconciler through Peacemaker Ministries. She formerly served on the Board of Governors for the American Academy of Estate Planning Attorneys. She is admitted to practice law before the Supreme Court of Colorado as well as the U.S. District Courts.
Ms. Hammond completed her undergraduate work at Coe College in Cedar Rapids, Iowa in 1987, with a major in French and a minor in Psychology. She earned her Juris Doctorate from the University of Denver College of Law in 1993, with a concentration in estate planning, tax, and mediation.
Outside the office, Ms. Hammond enjoys a wide variety of activities including hiking, playing with her dog, reading, writing and spending time with her daughters and granddaughters. She loves to cook and has a special interest in planned charitable giving.