Chad Spencer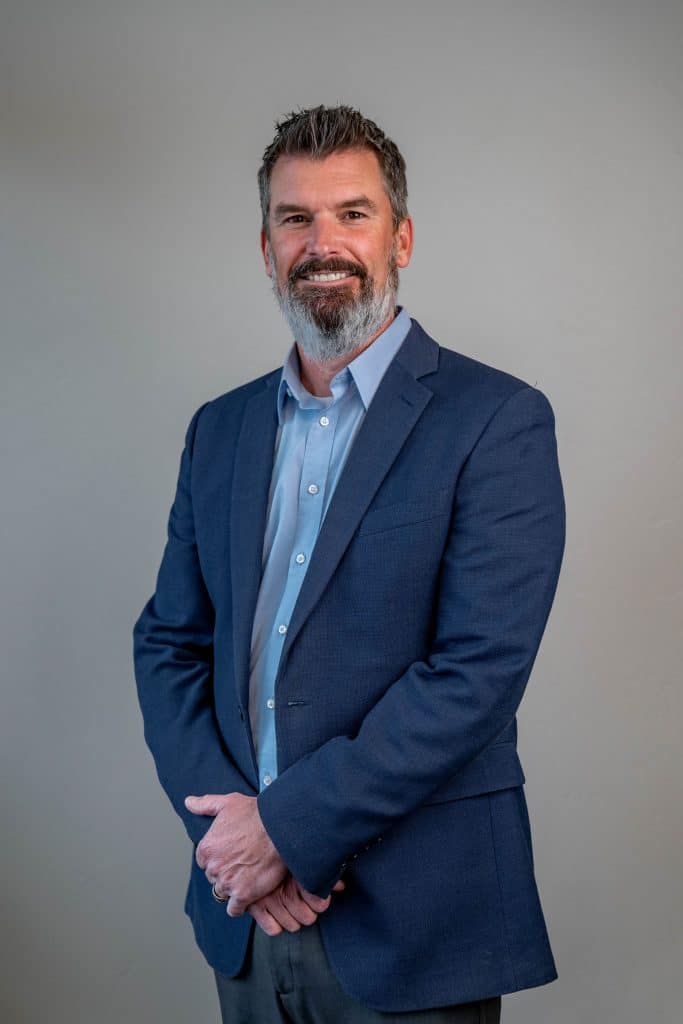 As an estate planning attorney and partner at Hammond Law Group, Chad Spencer focuses his practice on educating people on how they can painlessly preserve and protect what they hold most dear. Chad is dedicated to learning your specific needs, concerns, and wishes as an individual or family so your estate plan truly meets your needs, addresses your concerns, and fulfills your wishes. An estate plan, like life, is ever-evolving and Chad works with each client as your life and family evolve ensuring that your legacy remains intact.
Mr. Spencer brings a broad perspective of understanding to his work with over 25 years of varied professional experience including his 15 years as an attorney in Colorado. In his legal career, Mr. Spencer worked with a handful of Denver based law firms with experience in construction litigation, creditor's rights litigation, and criminal defense, then truly found his home once he focused his practice solely on helping families through estate planning and elder law.
Originally from Iowa, Mr. Spencer came to Colorado, like many others, drawn by the mountains. He stayed because of the vibrancy and diversity of the community. After a short career as a middle school math and science teacher in the Denver Public Schools, he went back to the classroom as a student and earned his Juris Doctorate from the University of Denver Sturm College of Law and was admitted to the Colorado Bar in 2006. While in law school, Chad received the Roberta Steinhardt-Ehrlich Award for excellence in mediation in recognition of his work with the Student Law Offices Mediation and Arbitration Clinic.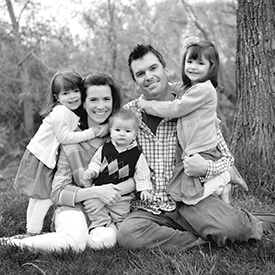 Mr. Spencer is a member of WealthCounsel and ElderCounsel.
Away from the office, Chad enjoys as much family time as he can get with his gorgeous wife, beautifully intelligent daughters, and handsome caring son (and the occasional round of golf, if they let him).