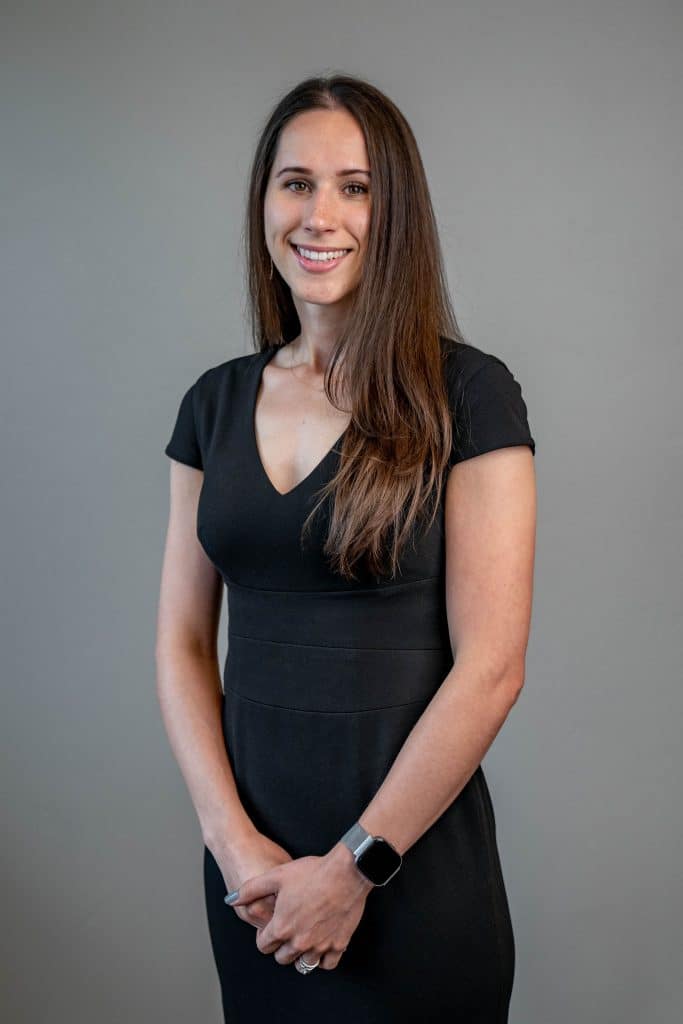 Difficult decisions and complex issues often come into play when planning and implementing wills and strategic trusts. Edith Hayes understands that and helps you minimize the time, expense, and emotional challenges through the estate planning process. Edith will work closely with you to identify strategies – from the most basic will to complex trust arrangements – to take full advantage of opportunities that enhance your legacy, reflect your goals and unique needs, and reduce taxes. 
During law school, Ms. Hayes's professional experience began when she clerked for a law firm in Minneapolis, Minnesota. During this time, Ms. Hayes volunteered at several nonprofit organizations, where she regularly prepared wills, trusts, powers of attorney, health care directives, and other estate planning documents for clients of all backgrounds. Edith also has personal reasons for supporting clients through the estate planning process. After the death of a loved one, Edith assisted in advising trustees and personal representatives with the administration of trusts and estates, including probates and preparation of state and federal estate tax returns. When conflicts arose during probate, she also assisted in trust and estate litigation. 
Edith earned a Bachelor of Science from Rochester Institute of Technology in New York and obtained a Juris Doctorate at Mitchell Hamline College of Law in St. Paul, Minnesota. After completing her Juris Doctorate, she performed contract work within Target Corporation's real estate department while still pursuing her passion for working with nonprofit organizations that serve the community.  
Outside of work, Ms. Hayes enjoys a wide range of activities including reading, golfing, hiking with her dog, cooking, and giving back to the community.