COLORADO SPRINGS – OPEN TO ALL! Many of our clients are attracted to the perceived benefits of annuities but are reluctant to pursue understanding from a sales agent for fear of being pressured into the wrong thing. Other clients own annuities but are not clear on how they work and want advice from an objective professional. Come and find out the ins and outs of annuities with our in-house financial advisor, Patrick Johnson, CFP®, ChFC, CLU. See his well distinguished bio below the registration form for this workshop.
This short presentation will be followed by Q & A, addressing:
What are the different types of annuities and how do they work?
How are annuities priced – and how expensive are they, really?
What are the income riders that are so popular these days – are they legitimate or just sizzle and no steak?
Who are annuities appropriate for, and in what circumstances?
This workshop is not open for registration at this time. Please submit your contact information below to be notified when this workshop (or a similarly themed workshop) opens registration.
What people are saying about this workshop: 
"Thank you for Hammond Law's annuity workshop last Spring. Patrick Johnson gave a highly informative presentation that helped us to better understand an annuity that we had purchased years ago. Patrick also met with us privately to develop financial models for retirement and helped us to understand our options and strategies for annuity disbursements down the road. All of this was an unexpected and valuable benefit to us for being Hammond clients. Thank you, ~ Jim and Cathy"
PATRICK D. JOHNSON, CFP, CLU, ChFC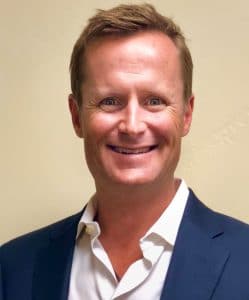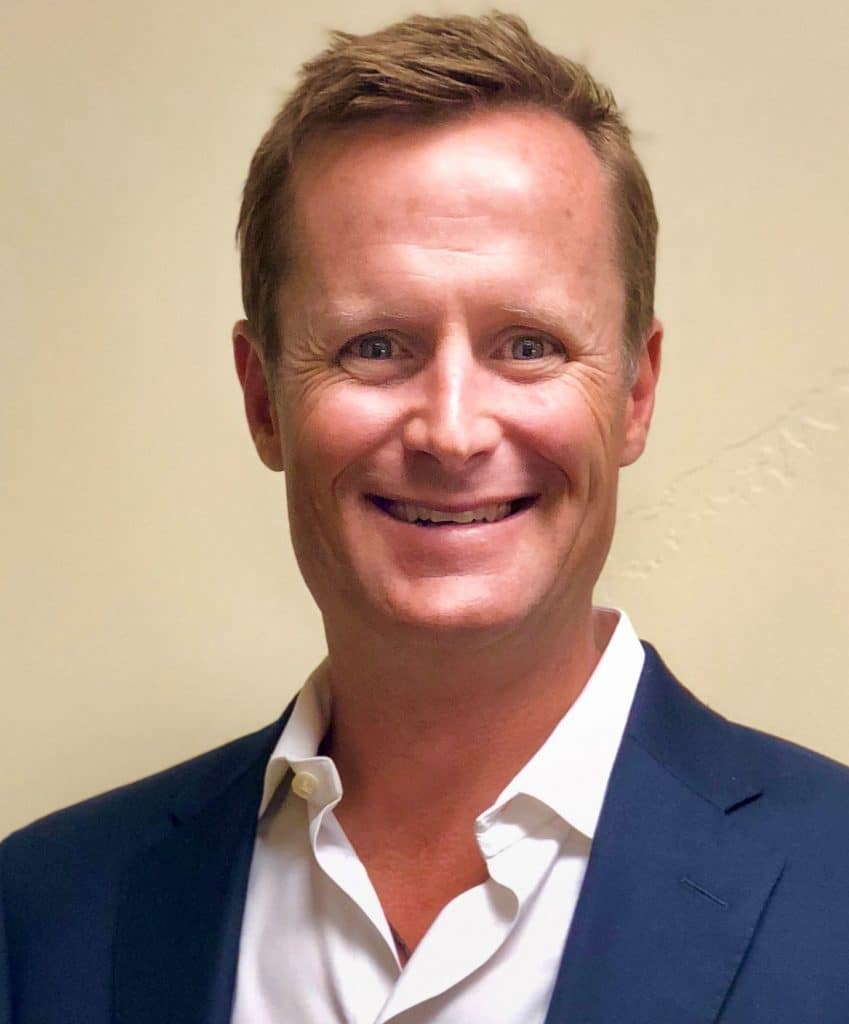 Patrick Johnson began his career in financial services in 1996 and has served clients in a litany of capacities: as a broker at a global institutional wirehouse; as a vice president in the trust department of a super-regional bank where he worked as a financial planner helping the bank's high net worth trust clients navigate their sophisticated financial landscape; and as the president of a life insurance brokerage general agency.
Patrick's practice is rooted in the understanding of 'Wealth' as 'Well Being', the original meaning of wealth. This emphasis allows Patrick's clients to holistically integrate their financial situation into the broader context of their lives. Patrick believes strongly in giving back to the client-advisory community and has served on a local level as: President of the Financial Planning Association (FPA); Board of National Association of Insurance and Financial Advisors (NAIFA); Speaker for Continuing Education for Estate Planning Attorneys, CPAs and Life Insurance Agents.
Patrick holds the following professional designations: Certified Financial Planner (CFP), Chartered Life Underwriter (CLU), and Chartered Financial Consultant (ChFC). Patrick is married and has two children and lives in Woodland Park, Colorado.