Annuities: The Good, the Bad (and the Ugly) Workshop
Tuesday, October 4th at 4pm, Colorado Springs. A workshop for our valued Hammond Law Group Clients and Guests. 
The fear of outliving your assets during your retirement years is common. Consequently, this can lead you to wonder about available investment opportunities.  What plans can you make today to make sure you're comfortable and well cared for tomorrow? Perhaps, the concept of annuities is new to you. Or you may have outdated information. Either way, learning and research are always good investment strategies. However, if you start to go down that rabbit hole known as a Google Search, you're liable to find yourself even more confused and afraid.  
Do you know how and when you should consider annuities? 
What type of investment plan are they? 
Are there complicated tax implications with this type of investment? 
Don't let yourself fall into a wonderland of confusion. Join our in-house Certified Financial Planner, Patrick Johnson, as he offers you valuable insights into 'the good, the bad, and the ugly' about annuities. With Patrick's laid-back, but informed and expert style, you will learn about the pros and cons of the different annuity structures as well as the numerous pitfalls to avoid and possible appropriate uses of these investments. The goal is to inform you with loads of good data so you can make solid and informed decisions in your financial life. 
This workshop is for all Hammond Law Group Clients and Guests. Register today!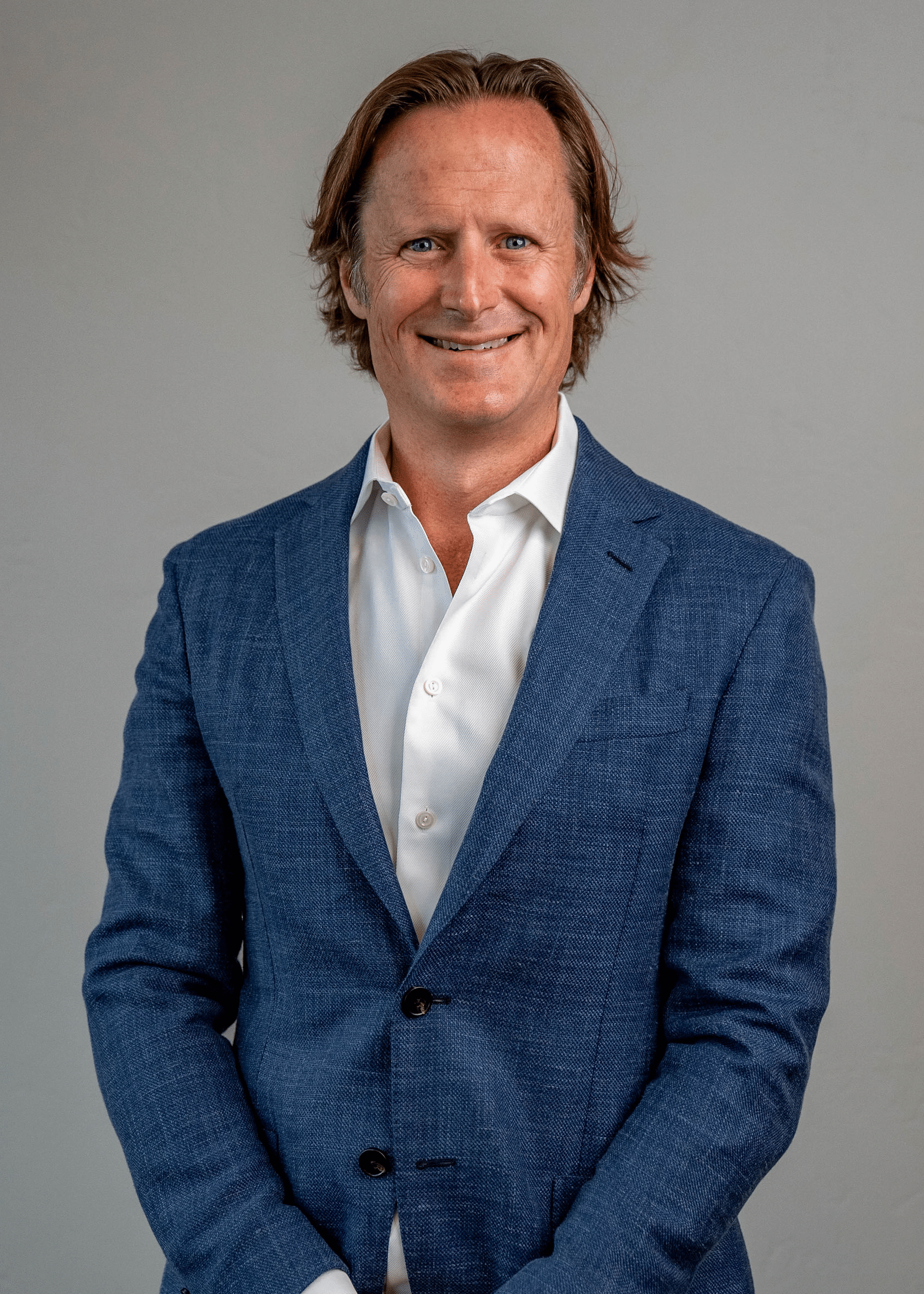 PATRICK D. JOHNSON, CFP®, CLU, ChFC
Patrick Johnson began his career in financial services in 1996 and has served clients in a litany of capacities: as a broker at a global institutional wirehouse; as a vice president in the trust department of a super-regional bank where he worked as a financial planner helping the bank's high net worth trust clients navigate their sophisticated financial landscape; and as the president of a life insurance brokerage general agency.
Patrick's practice is rooted in the understanding of 'Wealth' as 'Well Being', the original meaning of wealth. This emphasis allows Patrick's clients to holistically integrate their financial situation into the broader context of their lives. Patrick believes strongly in giving back to the client-advisory community and has served on a local level as President of the Financial Planning Association (FPA); Board of National Association of Insurance and Financial Advisors (NAIFA); Speaker for Continuing Education for Estate Planning Attorneys, CPAs, and Life Insurance Agents.
Patrick holds the following professional designations: Certified Financial Planner (CFP®), Chartered Life Underwriter (CLU), and Chartered Financial Consultant (ChFC). Patrick is married and has two children and lives in Woodland Park, Colorado.