Annuities: The Good, the Bad (and the Ugly)
20160101115713
COLORADO SPRINGS – OPEN TO ALL! Many of our clients are attracted to the perceived benefits of annuities but are reluctant to pursue understandi...
Modern Investing with Patrick D. Johnson
20150116115612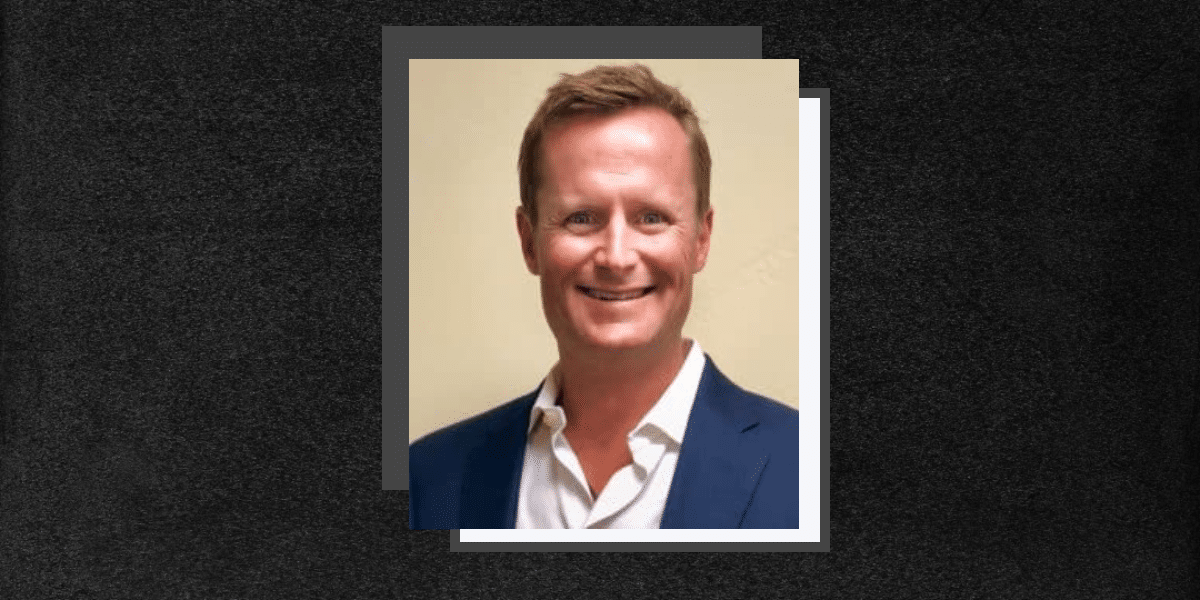 Modern InvestingCOLORADO SPRINGS - OPEN TO ALL! You've been wise and invested in protecting your assets with a Trust for your family's future; we want...