Legacy Letter Writing Workshop
July 16th, 2020, 4 pm
A workshop exclusively for Legacy Protection Plan members and your guests.
The written word is a powerful way to reinforce the legacy you've been living. Once you're gone, it's the best way to keep your love alive and present for your family and other loved ones. We'll give you a format for writing a meaningful letter to leave for your loved ones and during this workshop we will write the first one together (have your pen and paper ready). There's no better time than now to write a powerful message to someone you love.
This is a Legacy Protection Plan exclusive event. Not a Legacy Protection Plan member? Contact Client Services Director Jennifer Grzywacz at 719.520.1474 to sign up for the Legacy Protection Plan maintenance program.
"LPP – it's where to be."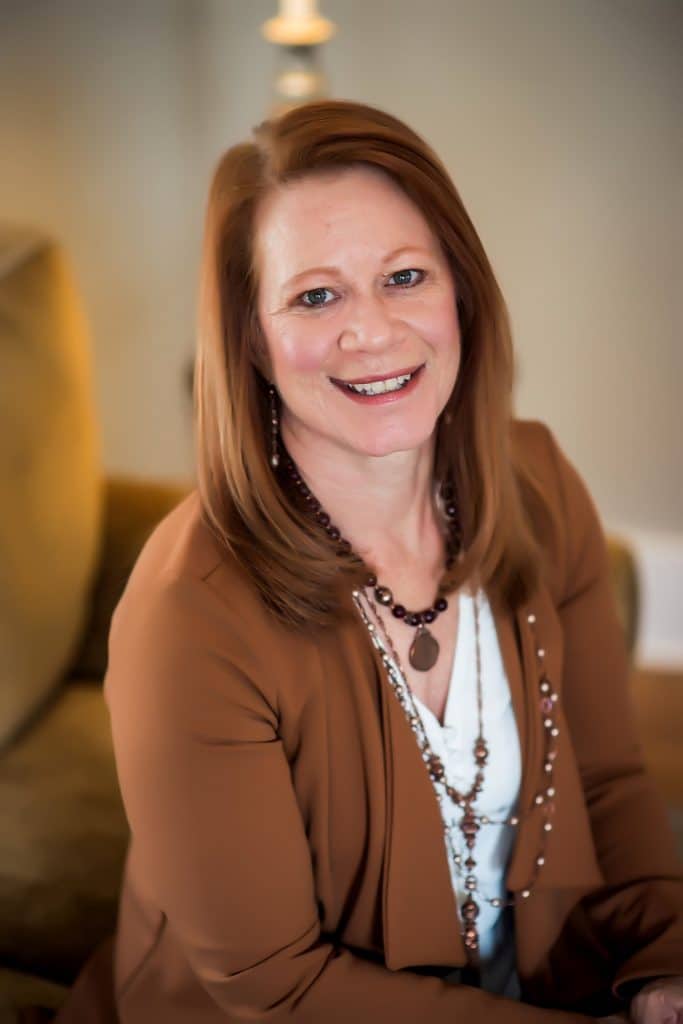 Catherine Hammond
As an attorney in private practice in Colorado, Catherine Hammond provides extensive estate and tax planning services to individuals and businesses. Ms. Hammond's primary focus is protecting families from the devastating legal effects of disability and death. She is passionate about helping people to pass on their legacies by creating comprehensive, values-based estate plans which minimize taxes, costs and government interference. Ms. Hammond will take the time to get to know you as individuals, to learn about your life and values, and work closely with you through an ongoing relationship to ensure your personal and financial goals are met as your life and the laws change over the years.