The Letter of Intent might be the most important letter you ever write. This non-legally binding document includes powerful instructions, reasons and reassurances from your own voice directly to your loved ones. Do not miss this workshop. Dates for 2021 will be announced soon.
A Letter of Intent complements an estate plan by providing direction and guidance for your trustee once you have become incapacitated or pass away. These letters can be useful in many situations, and become absolutely vital if you have minor children, loved ones with special needs, special wishes regarding a business or investments, or other specific guidance you want to pass along. Come to this workshop and learn:
What is a Letter of Intent?
Why do you need to write a Letter of Intent?
How do you write an effective Letter of Intent?
This workshop is exclusively offered to only Legacy Protection Plan members and your guests.
Your Guide:
Jessica Showers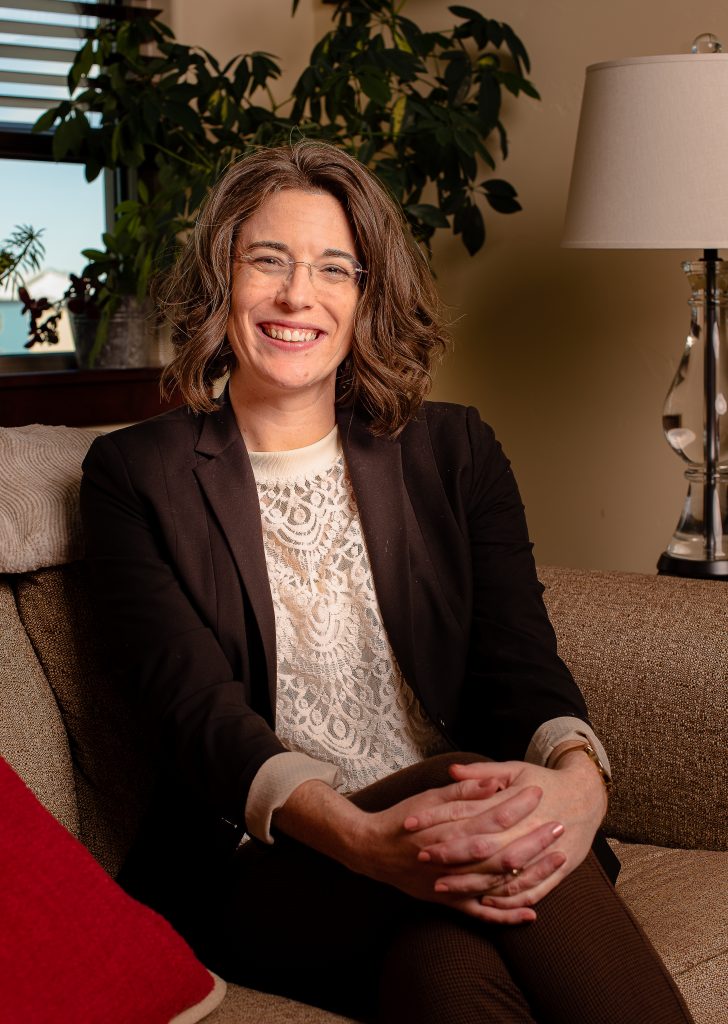 As an Estate Planning Attorney with Hammond Law Group, Jessica Showers focuses her practice on creating proactive and comprehensive estate plans for her clients.  Mrs. Showers' values learning what is truly important to each individual client and their families in order to ensure their interests are protected by their estate plan… More »