Workshop – Letters of Intent
Thursday, January 18th 2024 – 4 pm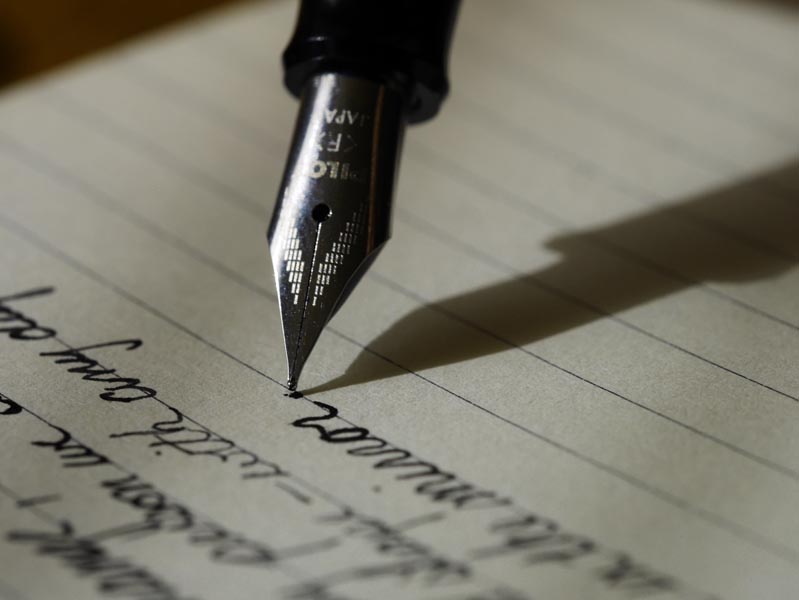 Guide Them Through Your Legacy: How to Write a Letter of Intent
January 18th, 2024 – 4 pm
A workshop exclusively for LPP members and their guests.
This is the most important letter you didn't know you needed to write. And it's the most important non-legally enforcable document in your estate plan. Some would call it the most important piece of paper to support your plan and your loved ones.
A Letter of Intent complements an estate plan by providing direction and guidance for your trustee once you have become incapacitated or pass away. These letters can be useful in many situations, and become absolutely vital if you have minor children, loved ones with special needs, special wishes regarding a business or investments, or other specific guidance you want to pass along. We have seen families fall apart because of a lack of clarity of vision for parents' estate plans. Don't risk your family's health. Come to this workshop and learn:
What is a Letter of Intent?
Why do you need to write a Letter of Intent?
How do you write an effective Letter of Intent?
Register Now!
Not a member of the Legacy Protection Program yet? Call us to join today. Learn more here.
Meet Your Guide: Catherine Hammond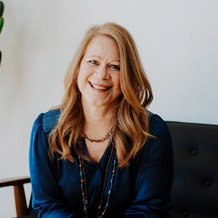 As an attorney in Colorado, Catherine Hammond provides estate and tax planning services to individuals and businesses. Ms. Hammond's primary focus is protecting families from the devastating legal effects of disability and death through creating comprehensive, values-based estate plans which minimize taxes, costs, and government interference. Ms. Hammond will take the time to get to know you as an individual, learning about your life and values. She will work closely with you through an ongoing relationship to ensure your personal and financial goals are met as your life and the laws change over the years.
See more about Catherine here.