Workshop – The Family Meeting
Thursday, November 16th 2023 – 4 pm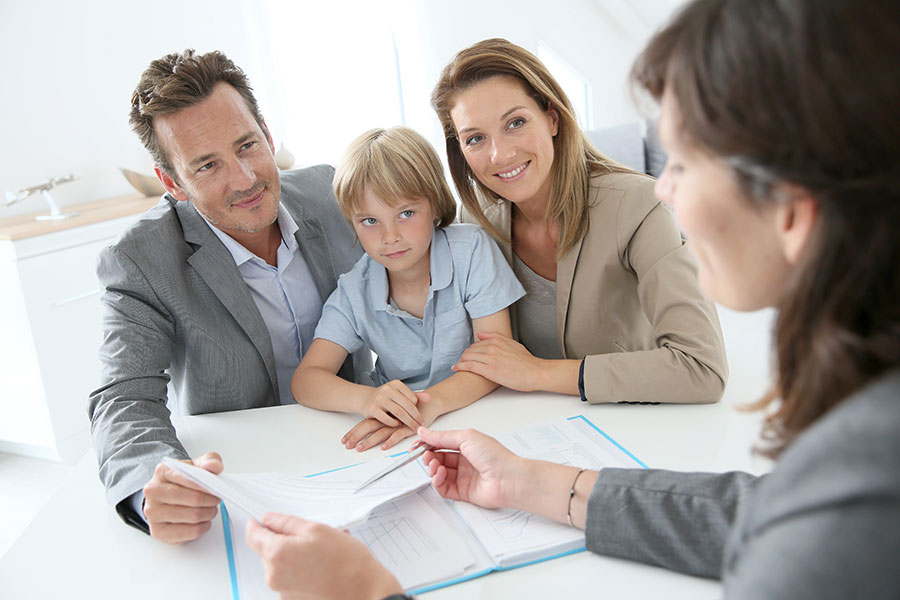 The Family Meeting
11.16.2023 – 4 pm
A workshop exclusively for LPP members and their guests.
Because your estate plan will be implemented by other people, it's vitally important to have good communication with them before your estate plan is needed.
If you have any family members (children, siblings, parents, etc.) who will be part of your estate plan either as Successor Trustees or Beneficiaries, having a family meeting now can make the difference between things going smoothly and having an unanticipated disaster when you become incapacitated or pass away.
But what should a family meeting look like? Is it something you can do yourself or should it be facilitated by your lawyer? How much should you reveal? How do you really prepare your loved ones for the most difficult moments they will face?
We'll discuss all of this at our upcoming workshop. Register today to learn why family meetings are so important, how to make them effective, and how to use the family meeting to bring your family closer together.
Register Now!
Not a member of the Legacy Protection Program yet? Call us to join today. Learn more here.