More than enough: Let your retirement cash flow fund the life you want.
Thursday, November 9th 2023 – 4 pm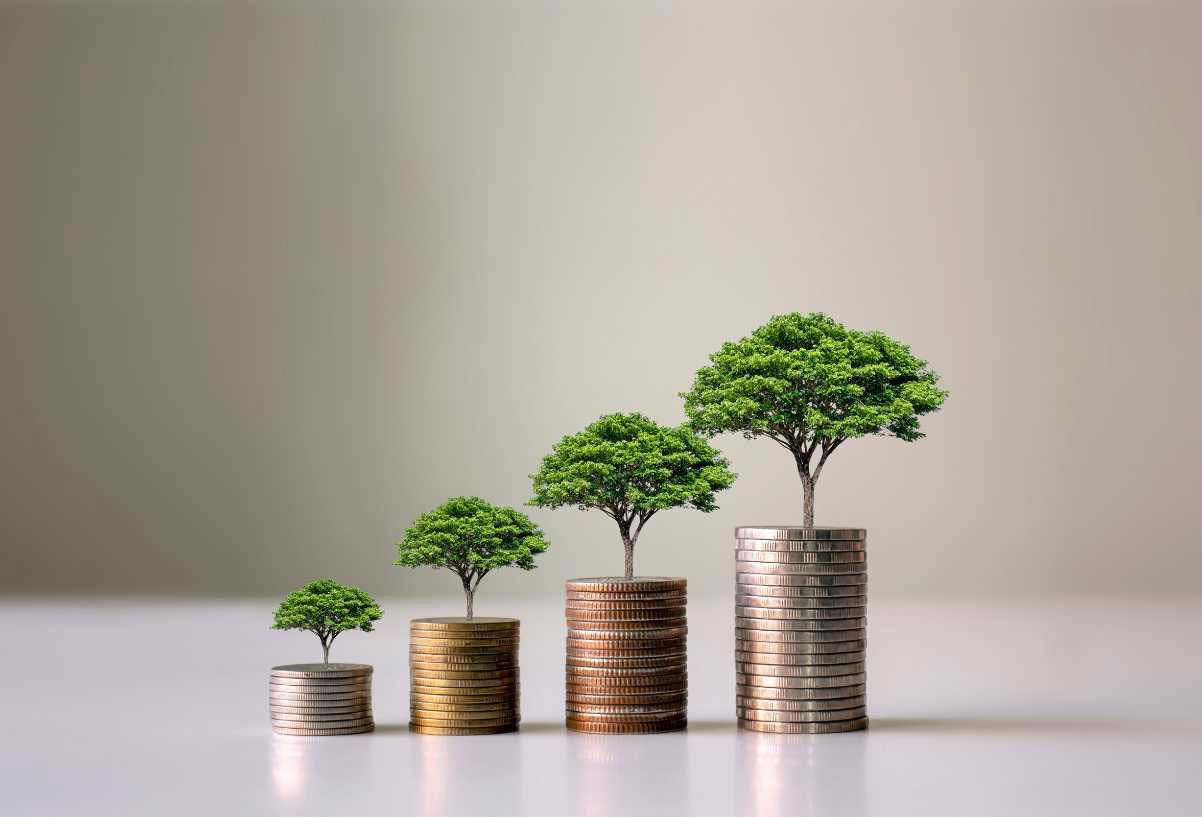 Thursday, November 9th 2023 – 4 pm
A Blended Event. Attend in person at the Colorado Springs Office or Online Live via Zoom!
Course Description:
How do you ensure the assets you've worked hard for carry you through your retirement years in the way you want to live?
It starts with a careful analysis of your life, goals, and a number of financial factors. A Cash Flow Analysis conducted by an experienced financial planner estimates your future financial picture by entering basic details into sophisticated financial software accessible only to professionals. You share your income and expenses. You discuss some basic overall estimates like the year you're going to retire and a modest rate of return for your investments. Then the software enables the planner to present a picture of your financial future. Based on your retirement accounts and social security income, for example, you'll see how much you will have available each year. Most people have no idea what they will need or have in income in retirement. Many are delighted to learn, after this process, that they have saved enough to be better off than they thought, and are able to enjoy their retirements rather than carrying a worry about money in the back of their minds.
And meeting with 25-year veteran, Patrick Johnson CFP, you benefit from sophisticated financial strategies and wise counsel. The different levers you may pull, as Patrick likes to call them, help you create a healthy financial reality as you age. With Patrick you'll get more levers and more strategic blends of financial tools.
Most financial planners will give you the maximum return on your investments and stop there. Patrick likes to say, "Life's a rainbow and money is just one of the colors." The real opportunity for Patrick, meeting with new clients, is discovering how your financial health will support your unique goals and desires:
"At this time in peoples' lives, they're thinking about what do I want to be doing with my life energy? And how do I want to be contributing to the world making it a better place, and so that prompts some creative thinking around how to integrate those considerations in your financial planning."
For Patrick it's not just whether you'll have enough for retirement, but what you want to do with your life and how your financial assets will support you and your loved ones. Some families are able to adjust their lifestyles, some choose to provide greater support to adult children in their building years, some are able to enjoy greater contributions to causes they value, and still others simply sleep more soundly at night.
Don't miss this rare opportunity to see behind the curtain of an experienced financial advisor in how to shape your investment and income strategies. You will understand how important a cash flow analysis can be to funding the life you want.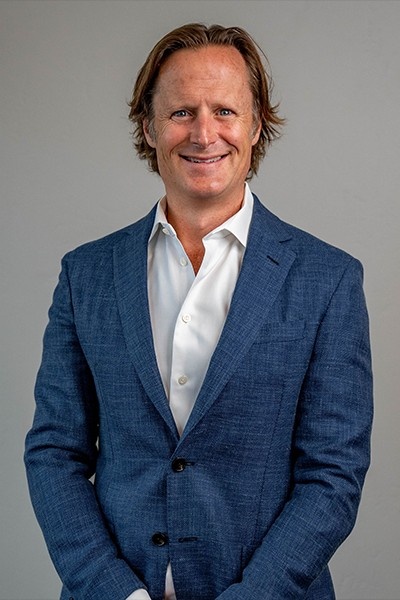 BIO:
Patrick D. Johnson, CFP, CLU, ChFC
Patrick began his career in financial services in 1996 and has served clients in a litany of capacities: as a traditional investment broker; as a Vice President in the Trust Department with a large super-regional bank in the capacity of a financial planner helping the bank's high net worth clients; and, as the president of a life insurance brokerage general agency.Patrick believes strongly in giving back to the client-advisory community and has served on a local level as: President of the Financial Planning Association (FPA); Board of National Association of Insurance and Financial Advisors (NAIFA); Speaker for Continuing Education for Estate Planning Attorneys, CPAs and Life Insurance Agents.Patrick holds a B.A. in English from Furman University. In addition, he also holds the following professional designations: Certified Financial Planner (CFP), Chartered Life Underwriter (CLU), and Chartered Financial Consultant (ChFC).Patrick is married to Jenny, his wife of twenty years. Patrick and Jenny have two children and live in Woodland Park, Colorado.