Ensuring Your Pets are Cared For with a Pet Trust
20170810072246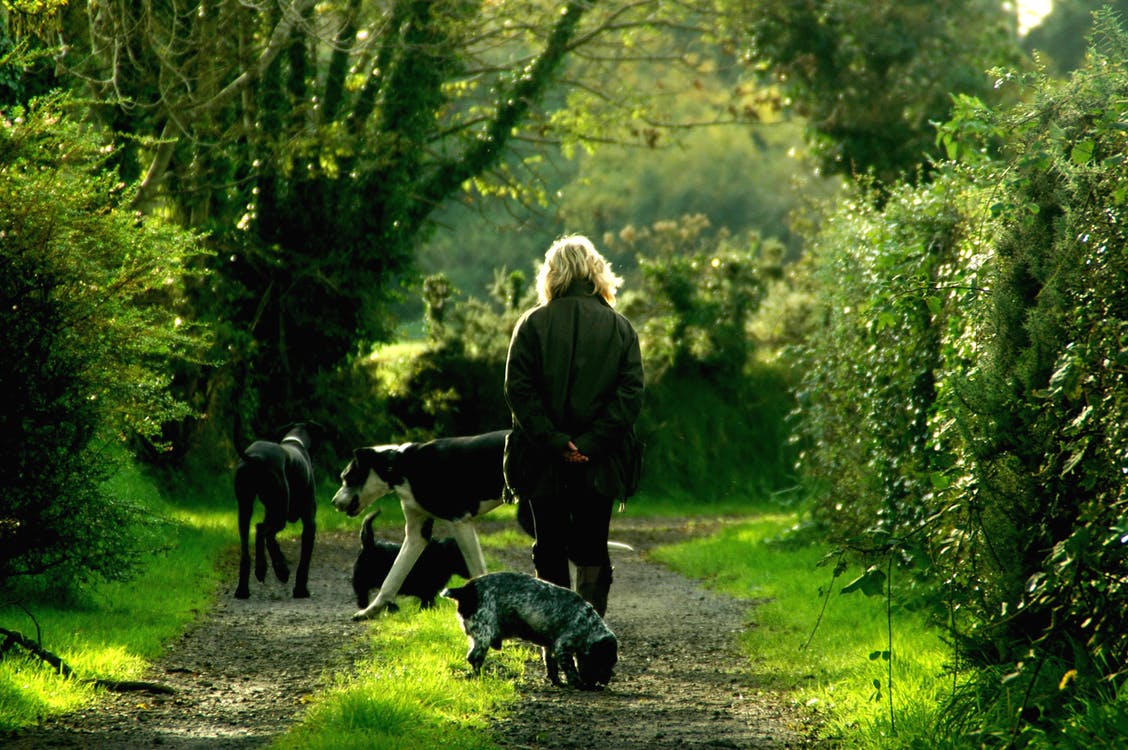 Hammond Law Group
August 10, 2017
Catherine Hammond, Chelbye McIntyre, elder care law, estate attorney, estate lawyer, Estate Planning, estate planning attorney, estate planning course Bark at Briargate, estate planning law firm, estate planning trusts, medicaid attorney, Medicaid lawyer, pet trusts, revocable living trust, Safe Place for Pets, statutory pet trusts, traditional trusts, trust and estate planning, trust estate planning, what is estate planning?
0 comments
From the moment you first look into your fuzzy little friend's eyes, it touches your life and becomes a member of the family. You spend the next years...
Three Questions About Pet Trusts
20121015084446
Do you have a pet that you love like your own child? Have you ever wondered about how, if at all, you could provide for that pet's well-being if you w...