Webinar – Docubank: How to keep your documents safe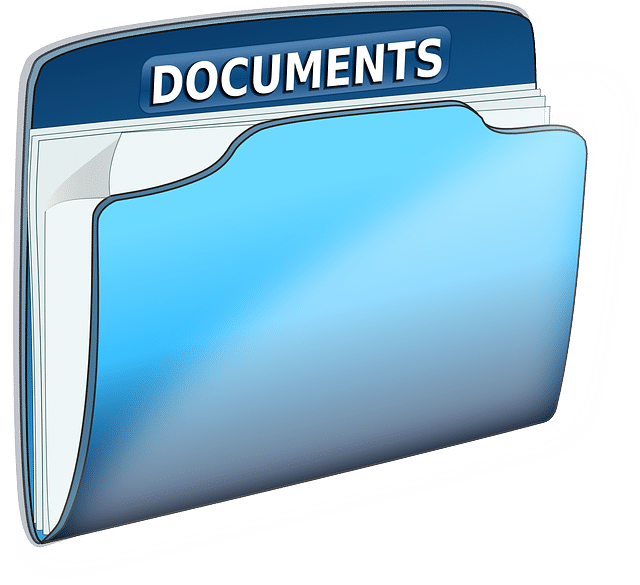 Thursday, February 18th, 4 pm MST
A webinar exclusively for Legacy Protection Plan members and your guests.
We all know you can save your healthcare documents (Living Will, Healthcare Power of Attorney, and HIPAA Release) to DocuBank so they are available in emergencies, but do you know about the other features of DocuBank? Have you thought about medical emergencies with people you care about besides your spouse? Do you care for a special needs family member or have minor children that sometimes stay with a babysitter or grandparents? What about college aged kids that are living away from home? DocuBank has solutions for all these situations that we will learn about. Also, DocuBank provides digital space for you to upload any type of document you'd like to share with family, professionals, or upon your passing. Mike Wall, Marketing Manager at DocuBank, will present this and tons of other great information.
Not a Legacy Protection Plan member? Contact Client Services Director Jennifer Grzywacz at 719.520.1474 to sign up for the Legacy Protection Plan maintenance program.
"LPP, It's Where to Be."
"Register Now!" link="https://us02web.zoom.us/webinar/register/5816075491233/WN_zQj84nKERuuqIWbdPAGe7A"
DocuBank is a service that estate planning attorneys provide for their clients. I lead a team that builds relationships with our attorney partners and our national affiliations of attorneys, such as the American Academy of Estate Planning Attorneys.
My team recruits new attorneys to provide our service, trains and supports their staff, and processes their clients' memberships. It's vital to build relationships with each firm to understand their specific needs and provide the proper materials and customization settings to match their goals.
A big part of my position is to network with new attorneys to help them understand the benefits of our service for their firms and clients. I regularly attend and have presented at national conferences, host webinars, and coordinate email marketing campaigns.
When I'm not directly networking with attorneys, my time is spent creating various marketing materials for conferences and for firms to distribute to their clients.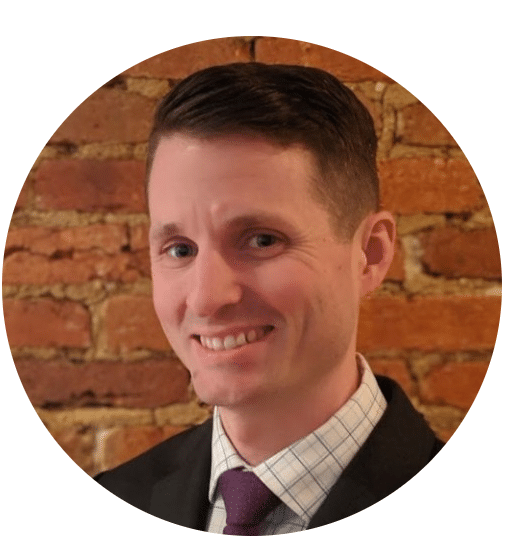 "Register Now!" link="https://us02web.zoom.us/webinar/register/5816075491233/WN_zQj84nKERuuqIWbdPAGe7A"