Trustee School 100 - Denver
Wednesday, April 26th at 4:00pm -Denver
A workshop exclusively for Legacy Protection Plan Members and Successor Trustees.

At some point, all of your planning and preparation for the handling of your estate will be needed. The burning question is how will it work and what exactly will happen when you pass away?
the roles of different parties at the time of your incapacity and death,
what processes are required when you pass away,
important steps and deadlines to be aware of,
and the importance of periodic reviews of your plan to make sure it works as intended when the time comes.
Trustee School: Level 100 is an exclusive workshop for members of the Legacy Protection Program and their guests. Please invite your loved ones, especially your successor trustee(s) so they can get firsthand knowledge of what it will be like to work with Hammond Law Group when the time comes.
Not a Legacy Protection Plan member? Contact us at 719.520.1474 to sign up for the Legacy Protection Plan maintenance program.
"LPP, It's the place to be."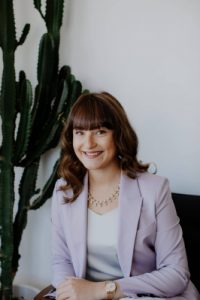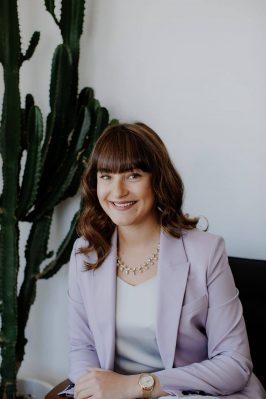 Meet the Speaker:
Raven Venegas, Attorney
As an Estate Planning Attorney with Hammond Law Group, Raven Venegas focuses her practice on educating people on how they can painlessly preserve and protect what they hold most dear. From interning in the legal department of a top Fortune 500 company, to working with governments and non-profits on complex international law issues, to defending clients in civil litigation, Raven has had a wide variety of experience during her time in the legal field. This has provided her with the opportunity to see the positive effects of legal preventative planning versus the stressful and burdensome result of no planning or poor planning.
Although she initially thought that preventative planning was primarily useful in the business world, Raven's interactions with those dealing with the probate process opened her eyes and heart to the world of estate planning. Her goal is to ensure that you are taken care of during your lifetime, and that your loved ones can properly grieve instead of fight or be thrown into a complex legal system upon your incapacity or passing.