Trustee School 200 -Colorado Springs or Live Webinar
Thursday, May 18th at 4:00pm Colorado Springs & Live Webinar Via Zoom
A workshop exclusively for Legacy Protection Plan Members and Successor Trustees.

Trustee School: 200 covers a variety of topics focused on de-stressing and simplifying the process for the loved one you have chosen to manage your trust after you pass.
As a continuation of Trustee School: Level 100, dive deeper into the post-death meeting we have with your loved ones upon your incapacity or passing. This will give successor trustees a deeper understanding of what items they will need for that meeting. We will cover how state and federal taxes may affect your estate, and possible tax consequences to your beneficiaries.
Hear case studies detailing the steps of trust administration to give attendees a "real world" understanding of the trust administration process.
You deserve to have your hard work pay off when the time comes. Avoid the confusion and frustration your loved ones will experience if they are left on their own to figure out how to administer your trust.
Trustee School: Level 200 is an exclusive workshop for members of the Legacy Protection Program and their guests. Please invite your loved ones, especially your successor trustee(s) so they can get firsthand knowledge of what it will be like to work with Hammond Law Group when the time comes.
Not a Legacy Protection Plan member? Contact Tatianna at 719.520.1474 to sign up for the Legacy Protection Plan maintenance program.
"LPP, It's the place to Be."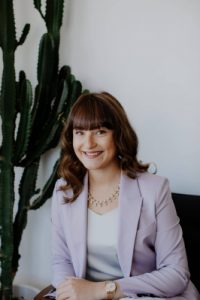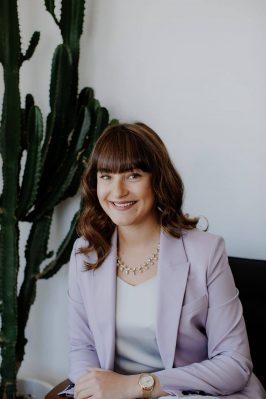 Meet the Speaker:
Raven Venegas, Attorney
As an Estate Planning Attorney with Hammond Law Group, Raven Venegas focuses her practice on educating people on how they can painlessly preserve and protect what they hold most dear. From interning in the legal department of a top Fortune 500 company, to working with governments and non-profits on complex international law issues, to defending clients in civil litigation, Raven has had a wide variety of experience during her time in the legal field. This has provided her with the opportunity to see the positive effects of legal preventative planning versus the stressful and burdensome result of no planning or poor planning.
Although she initially thought that preventative planning was primarily useful in the business world, Raven's interactions with those dealing with the probate process opened her eyes and heart to the world of estate planning. Her goal is to ensure that you are taken care of during your lifetime, and that your loved ones can properly grieve instead of fight or be thrown into a complex legal system upon your incapacity or passing.