Estate Planning and Succession Planning: Helping to Pass Along a Family Business' Values as well as Assets
20180410104023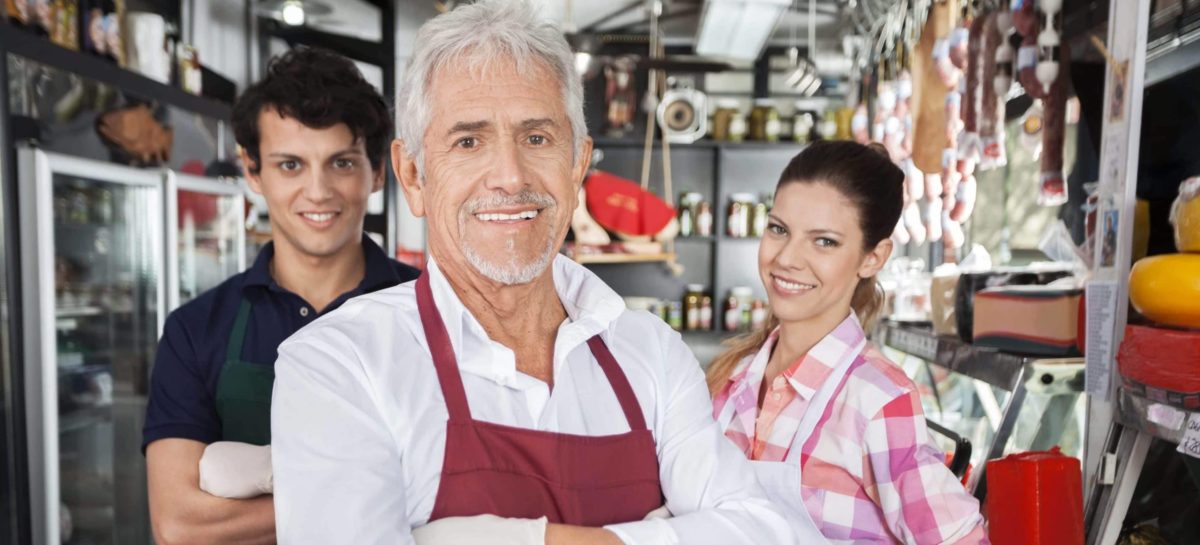 Hammond Law Group
April 10, 2018
elder care law, estate attorney, estate lawyer, Estate Planning, estate planning attorney, estate planning law firm, estate planning trusts, medicaid attorney, Medicaid lawyer, revocable living trust, trust and estate planning, trust estate planning, what is estate planning?
0 comments
Family-owned businesses are the backbone of the American economy, accounting for 64 percent of U.S. gross domestic product. However, they face unique ...
Defining Your Small Business for Estate Planning
20110217081726
For small business owners, estate planning is a big deal. Often, small business owners have much of their family's wealth tied up in a sole proprieto...