The Essentials of Estate Planning
Webinars:
Tuesday, August 22nd, 2023 – 4 PM MDT
Wednesday, September 5th, 2023 – 2 PM MST
Tuesday, September 19th, 2023 – 4 PM MST
In Person Workshops:
Tuesday, August 8th, 2 PM
Saturday, August 12th, 10 AM
Register August 2023 – Colorado Springs
Wednesday, September 6th, 10 AM
Saturday, September 9th, 10 AM
Register September 2023 – Colorado Springs
Tuesday, October 10th, 2 PM
Saturday, October 14th, 10 AM
Do you want peace of mind? You need to get your estate plan ready.
How will you make sure your family is protected, no matter what happens?
We know you don't want to leave big legal and financial headaches to your family. Instead, let us help you discover what you DO want to leave.
Attend our upcoming workshop to find out all you need to know about wills, trusts, medical directives, and estate planning.
The Real Value of an Estate Plan: Peace of Mind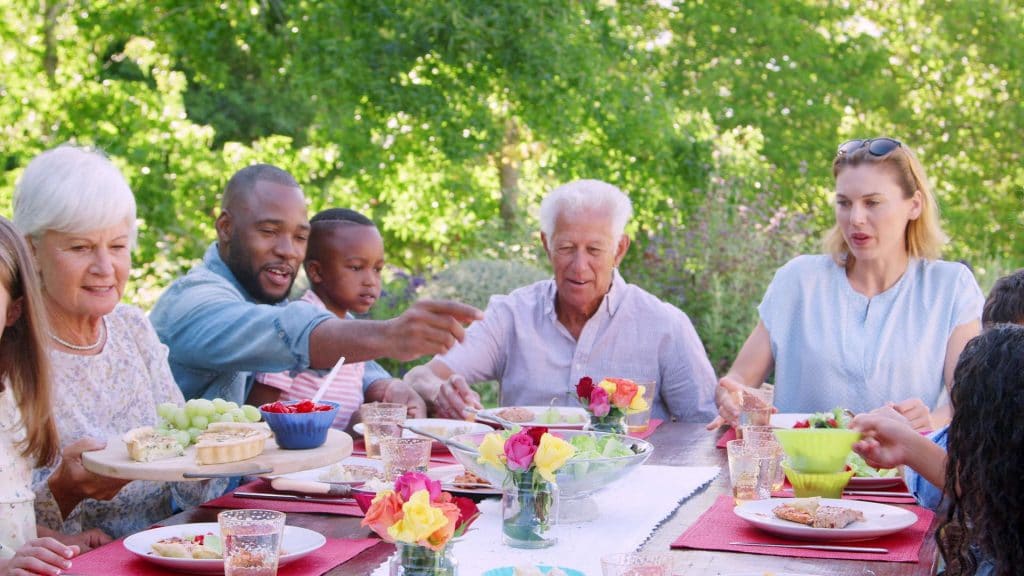 If you don't have a plan yet, or the one you do have is from years ago, it's not too late to make sure your loved ones are protected.
Today is the day to finally check 'getting an estate plan' off your list!
Here's why:
You can enjoy your next family vacation without worry.

Your loved ones will know what to do when the time comes.

You'll be taking care of those you love.

You can take advantage of our risk-free, money-back guarantee.

Enjoy the hassle-free single-price structure – no need to worry about hourly billing.
What are attendees saying about our Estate Planning Workshop?
"Excellent in every way – very informative and helpful!"
"Very clear, very beneficial. Recommend for EVERYONE. Excellent presentation!"
Other Upcoming Public Workshops
How to

Make Sure

You Land in a Care Community You Love
Thursday, August 31st at 4pm
Join in-person at the Phyllis A. Hammond Educational Center in Colorado Springs or online from anywhere!
It is likely that there will come a point when taking care of yourself or a loved one will be more than you can manage yourself.
The problem is that most families are not aware of how to plan for and receive that care, and so they end up in crisis situations.  In fact, many families only discover the need for choosing a continuing care community when they are discharged from the hospital and need a place to go.
The founder of Hammond Law Group started her practice because of this very problem. Because of early-onset Alzheimer's, Catherine's mother lasted only one weekend in her first care community, and then Catherine had 48 hours to find yet another new community on her own. Catherine wants you to avoid what she had to go through with her mother.
The fact is, you must choose a care community long before you or your loved one need it. And you can, with the right tools.
Dive deeper into why a successful retirement includes MORE than the essentials of Estate Planning.
You deserve to live out your retirement years securely and successfully. This requires preparation that goes beyond the traditional legal documents and legacy protection of estate planning. Prepare for the inevitable challenges of aging to keep your golden years golden with an entire Life Care Plan.
Attend both the Essentials of Estate Planning Workshop and The Life Care Planning Introductory Course for a complete overview of Hammond Law Group's suite of services that will finally give you peace of mind and protection for your family!
The Essentials of Estate Planning
Webinars:
Tuesday, August 22nd, 2023 – 4 PM MDT
Wednesday, September 5th, 2023 – 2 PM MST
Tuesday, September 19th, 2023 – 4 PM MST
In Person Workshops:
Tuesday, August 8th, 2 PM
Saturday, August 12th, 10 AM
Register August 2023 – Colorado Springs
Wednesday, September 6th, 10 AM
Saturday, September 9th, 10 AM
Register September 2023 – Colorado Springs
Tuesday, October 10th, 2 PM
Saturday, October 14th, 10 AM