The Essentials of Estate Planning
Webinars:
Wednesday, February 8th, 2 PM MST
Wednesday, February 23rd, 4 PM MST
Tuesday, March 15th, 2 PM MST
In Person Workshops:
Wednesday, February 2nd, 2 PM & 6 PM
Saturday, February 5th, 10 AM
Tuesday, March 1st, 2 PM & 6 PM
Saturday, March 5th, 11 AM
Do you want peace of mind? You need to get your estate plan ready.
How will you make sure your family is protected, no matter what happens?
We know you don't want to leave big legal and financial headaches to your family. Instead, let us help you discover what you DO want to leave.
Attend our upcoming workshop to find out all you need to know about wills, trusts, medical directives, and estate planning.
The Real Value of an Estate Plan: Peace of Mind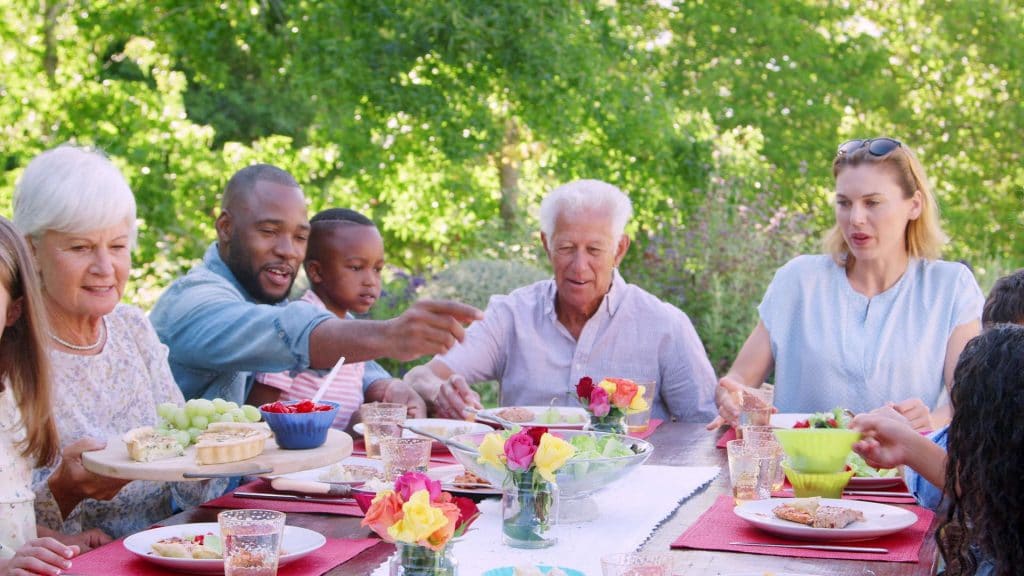 If you don't have a plan yet, or the one you do have is from years ago, it's not too late to make sure your loved ones are protected.
Today is the day to finally check 'getting an estate plan' off your list!
Here's why:
You can enjoy your next family vacation without worry.

Your loved ones will know what to do when the time comes.

You'll be taking care of those you love.

You can take advantage of our risk-free, money-back guarantee.

Enjoy the hassle-free single-price structure – no need to worry about hourly billing.
What are attendees saying about our Estate Planning Workshop?
"Excellent in every way – very informative and helpful!"
"Very clear, very beneficial. Recommend for EVERYONE. Excellent presentation!"
The Essentials of Estate Planning
Webinars:
Wednesday, February 8th, 2 PM MST
Wednesday, February 23rd, 4 PM MST
Tuesday, March 15th, 2 PM MST
In Person Workshops:
Wednesday, February 2nd, 2 PM & 6 PM
Saturday, February 5th, 10 AM
Tuesday, March 1st, 2 PM & 6 PM
Saturday, March 5th, 11 AM