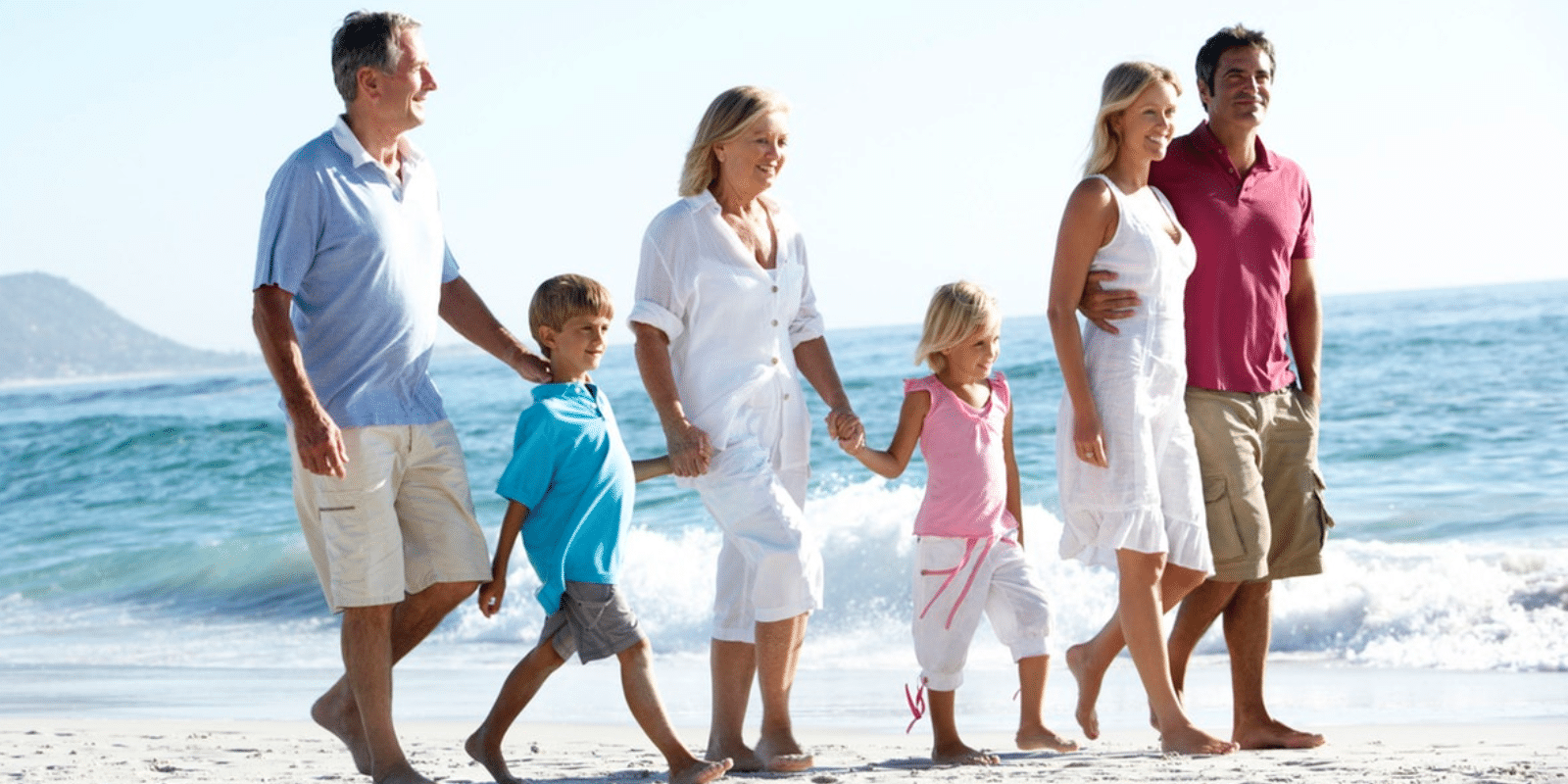 Congratulations on taking the first step toward protecting your assets while easing the burden and providing for your loved ones.
This free educational workshop will provide you with a wealth of information about your own personal Estate Planning situation. If you own a home…or if you have combined assets worth at least $100,000…you owe it to yourself, and your family, to get the facts on proper estate planning. If you think you're protected with a simple Will, think again… a Will goes through probate, which means your family may not be able to take possession of your estate for many months… or even years! Join us to learn about how your current plan, or lack thereof, will affect your family for years to come. (If you are married we recommend that you both attend as we'll be covering lots of information that will pertain to both of you.)
Due to Covid-19 we will be offering our Wills, Trusts & Estate Planning Workshop as a webinar!
Upcoming Webinars
What are attendees saying about our Estate Planning Workshop?
"Excellent in every way – very informative and helpful!"
"Very clear, very beneficial. Recommend for EVERYONE. Excellent presentation!"