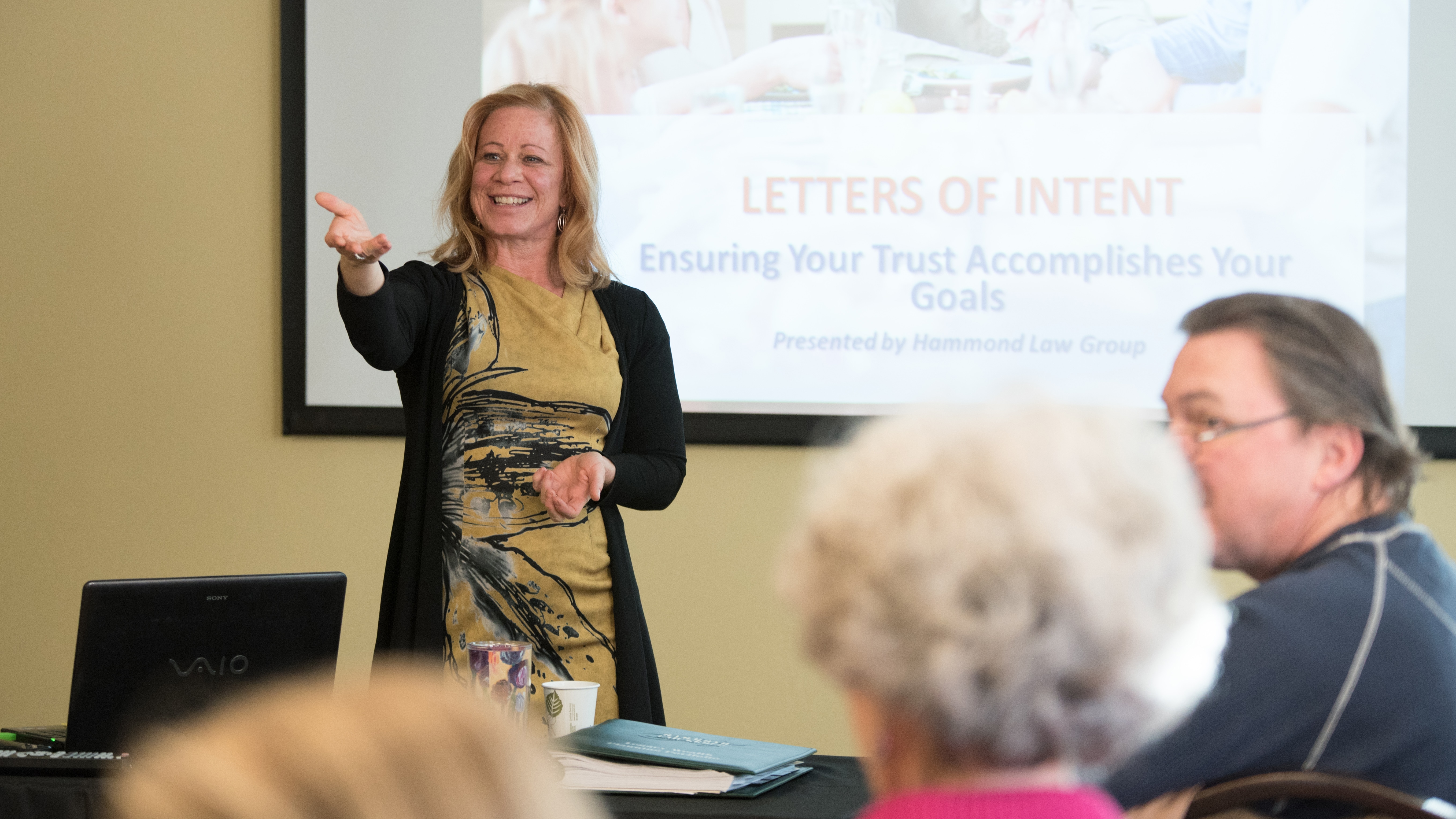 You finally got your plan in place. Now make sure it continues to work for you.
Our events fill up quickly. Reserve your seats today.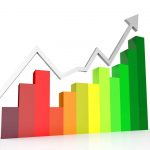 Tuesday, February 1st 2022, 4 pm Unaware of how interest rates affect your bond investments? Beware. Many of our clients hold a significant portion of their balanced portfolios in bonds - long considered a safe ...
Read More