How should you prepare for the healthcare decisions your family may need to make?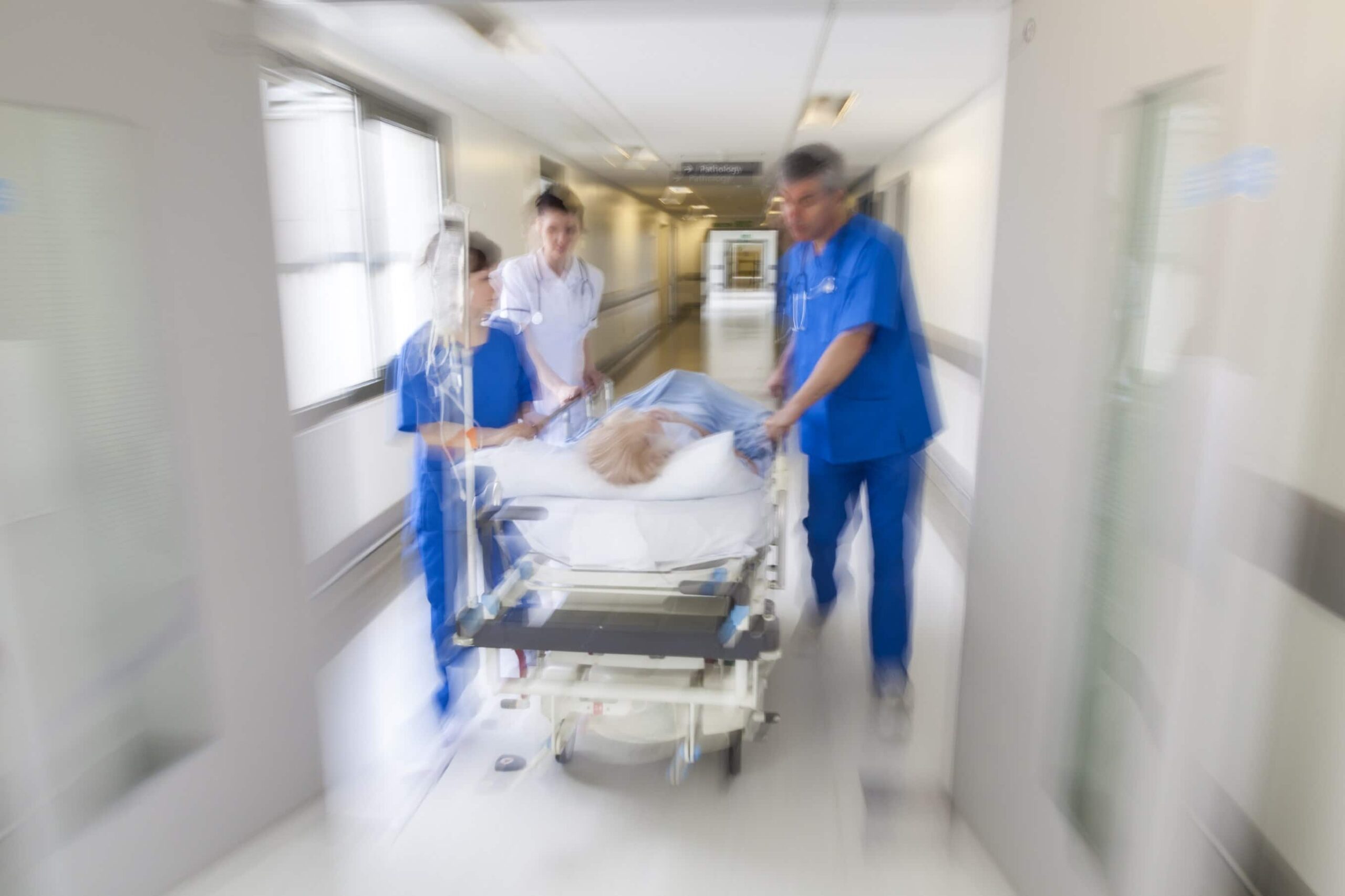 Whether you have medical directives in place yet or not, it's likely you haven't fully prepared for what COVID-19 might mean for your family.
The pandemic brings a whole new world of challenges to all of us, young and old. This week on Huffpost, we heard a tragic story from Asha Shajahan, a Physician on a Covid-19 Unit in Detroit.
"Earlier this week, a 30-year-old patient with COVID-19 passed away on a ventilator. He hadn't laid out his end-of-life wishes ― what in the medical field are called advance directives. His father, devastated after seeing the numbers related to his condition, didn't want any further treatment that would prolong the inevitable. His mother wanted to try everything that could possibly be done to save him. If the patient himself had been able to speak, he might have expressed what his wishes were and saved his family a heartbreaking conflict."
Having the right plans in place is partly for you, but it's also for your loved ones. They are the ones who will suffer additional emotional trauma if they don't have clarity on what you want, maybe even fighting with each other while you lay in the ICU. That's not the legacy we want to leave for our families.
The right plan for tough medical decisions that could hit any of us during this pandemic includes:
Documents: Medical directives and a Universal HIPAA Release; and
 THE Conversation, specific to COVID-related issues.
Many people are surprised to find that estate planning includes advanced medical directives. At Hammond Law Group, we know that the legal documents are important. More importantly we encourage and include conversations with your family so that they are aware of and willing to follow your wishes no matter what the future holds.
My fiance and I had The Conversation again this week and added the shockingly real question, in Dr. Shajahan's words, "Do you want to be resuscitated including being on a ventilator?" … and his answer surprised me.
"Of the 55 patients on my Covid-19 unit it metro Detroit, only one had an advanced care planning document" Dr. Asha Shajahan said about her patients in the Covid-19 hospital unit. 
We can help you get the ones you need, and a whole lot more to help you and your family should something happen to you. We have a simple process to help you get your estate plans in order. While it may seem overwhelming, it will be a lot less stress than the sister of one patient in Detroit had, who said, "I don't know what he would want — making this decision for him is too stressful."
If you are one of our cherished clients and have your advanced directives in place, revisit The Conversation with them specific to COVID-related issues. And forward this page to your adult children and other loved ones. Help them understand the urgency. Ask them to attend the webinar.
Have the conversation now, before it's too late. We can help you.
Be safe and well,
Catherine
Please see Dr. Asha Shajahan's article on Huffpost at: https://www.huffpost.com/entry/coronavirus-doctor-tips-advance-directives_n_5e9f0172c5b6b2e5b83856bc