It's About Time with Catherine Hammond Podcast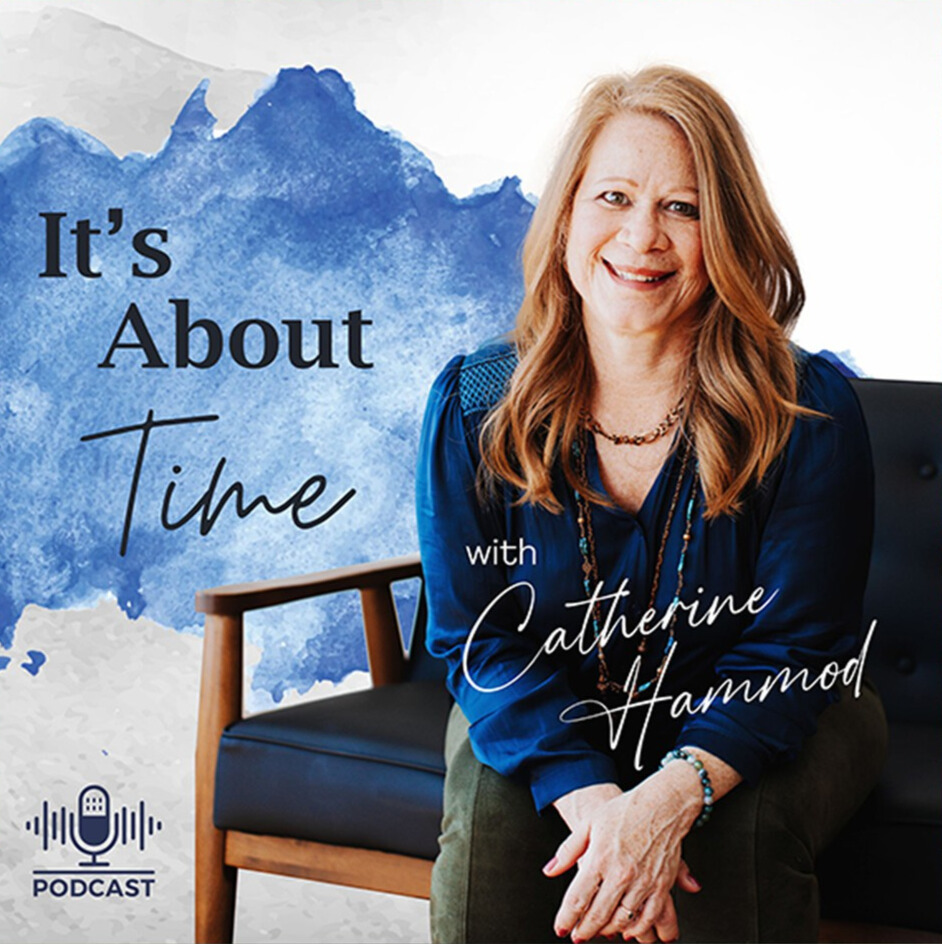 It's About Time 
Catherine Hammond brings wisdom, storytelling, and a new perspective to the tricky areas of life, blending her vast experience with families over thirty years as an estate attorney and her own deeply human story. She is no stranger to the ups and downs of real life, having navigated many personal challenges including her mother's early-onset dementia when Catherine was still a teenager and her husband's incurable cancer, as well as walking with thousands of families through some of the most difficult moments of their lives. Each It's About Time episode will help you live bravely and fully in the ups and downs of your real life.

The Hard and Tender Conversations
If you're anything like me there might be some conversations you shy away from having. What is it that really gets in the way? This episode explores the things we don't want to talk about and why you might want to go ahead and have the conversation anyway.

I'm Dying, How Are You?
How are we supposed to live with the knowledge that we, and everyone we love, are here for only a limited time? Most of us try to avoid thinking about it, but in this episode I recommend a different approach…

Listen to other episodes wherever you find your podcasts.