Life can change in the blink of an eye or the drawing of a breath.
Last week we received a call from a gentleman who was in the hospital with COVID. He had no plan in place and called us to ask if it was too late. Thankfully he was still able to speak, to tell us what was most important so we could start the process of protection. We were able to sign initial documents that same day, remotely.
He never expected to be the one lying alone in a hospital room, wishing he had taken the time to get his affairs in order.
This crisis is real. We know that some of us will be infected with COVID-19. We don't know which of us will get sick, who will be hospitalized, who will die.
What will you be thinking as you lie alone in an isolated hospital room? No family or friends allowed in, not knowing if you will see them again or what the next hours will bring let alone the next days or weeks. Will you be on a ventilator, unable to communicate? Will you have time to think about your loved ones when you know you don't have a plan in place to protect them?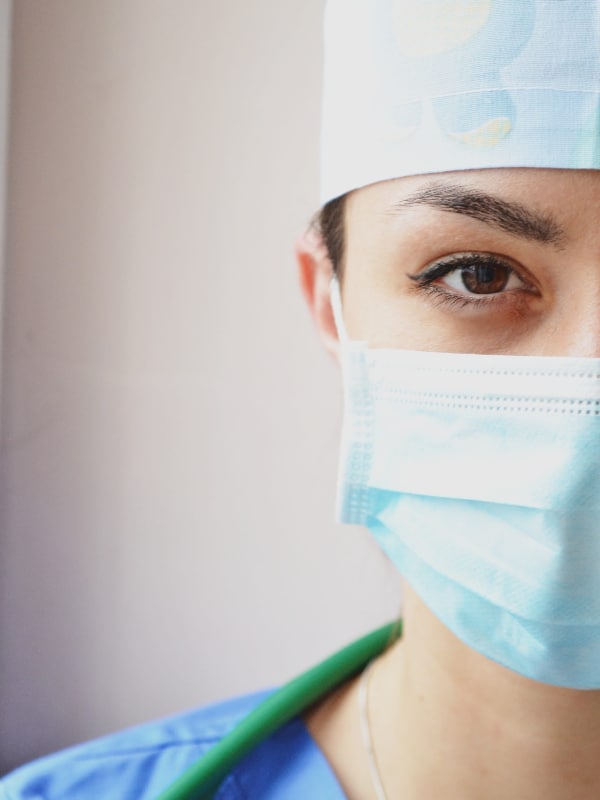 What extra burdens will your family have if you land in the hospital, or worse?
If you don't have your affairs in order yet, make sure your family is protected at the most difficult moments in life. Without the right documents in place, the headaches and heartaches are multiplied.
Attend our upcoming workshop to find out all you need to know about wills, trusts, medical directives, and estate planning.
If you've already taken care of your estate plan, send the links below now to those you care about. Be the one who helps them take care of their families.
Be safe, be well. We are thinking of you.
Register for upcoming Webinars: