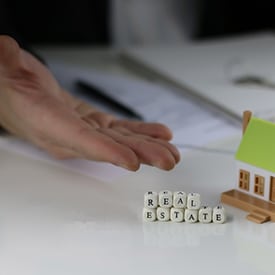 How you own your real property (as well as other assets) determines who gets your home when life, or death, happens to you.  How your real property is titled dictates who will receive it and, in some cases may override your wishes in your estate plan.  To ensure your home goes to whom you want, with as little cost and hassle possible, it is important to understand the different ways in which your property may be titled.
A common way to title property is in the name of the sole owner.  When the property is titled in a sole individual's name it will be transferred to the beneficiary through probate.  If the sole owner were to become disabled, deprived of the ability to make decisions, the property may not be sold without court involvement.  This would include a guardianship and/or conservatorship to give someone the legal authority to act on behalf of the disabled sole owner.  In the event the owner dies a probate case will be opened so that title of the property can be changed to the owner's beneficiaries.
Some people own their property as tenants in common with another individual, including their spouse, sibling or children.  Under this type of ownership each named individual owns a separate, divisible interest in the property.  Bill Smith and Mary Jones own their home as tenants in common, the result is Bill owns 50% interest in the property and Mary owns the other 50% interest.
If Mary were to pass away her 50% interest would be transferred to her beneficiaries through a probate case.  The interest does not automatically fall to Bill Smith.  Therefore, Bill may find himself owning his home with an unknown third-party.  In the state of Colorado, where two parties own a property the default ownership is tenants in common.
The most common way married couples title their property is as joint owners with the right of survivorship.  With this type of ownership there is no divisible interest owned by the named individuals.  Bill Smith and Mary Jones own their home as joint tenants with the right of survivorship.  Upon Mary's passing the entirety of the property transfers to Bill without any need for probate.  Bill now owns the full interest in the property as sole owner.  The same court involvement necessary under sole ownership (outlined above) comes into play for if Bill is disabled and when Bill dies.
For a free comprehensive report on titling your property and its effect on passing your real estate to your beneficiaries, contact our office.
---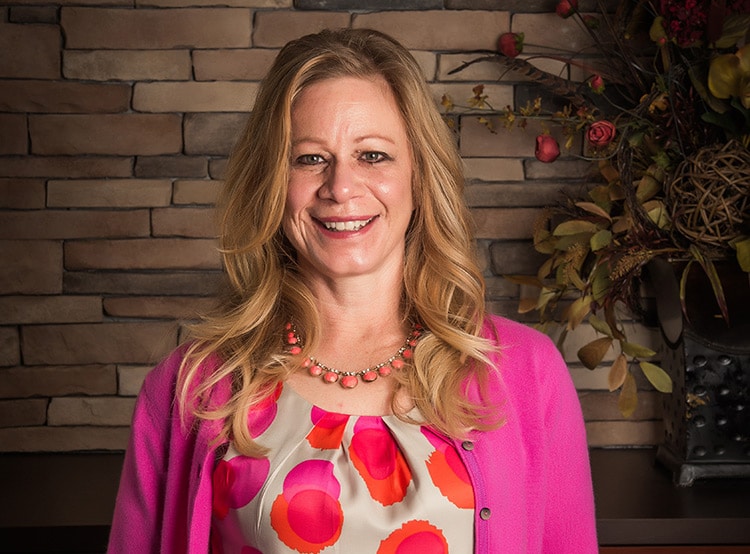 About Catherine Hammond
Catherine Hammond is the founder of Hammond Law Group. Ms. Hammond learned firsthand the effects of failing to plan when her mother developed early-onset Alzheimer's Disease without any planning documents in place, requiring her to endure the living probate of her mother's estate. Through that heart-wrenching experience she determined to help others avoid the added devastation of a complicated and expensive legal process by obtaining a law degree and devoting her practice to estate planning. More »