Safeguarding Your Estate Planning Documents: Where to Secure These Important Papers?
20180702120533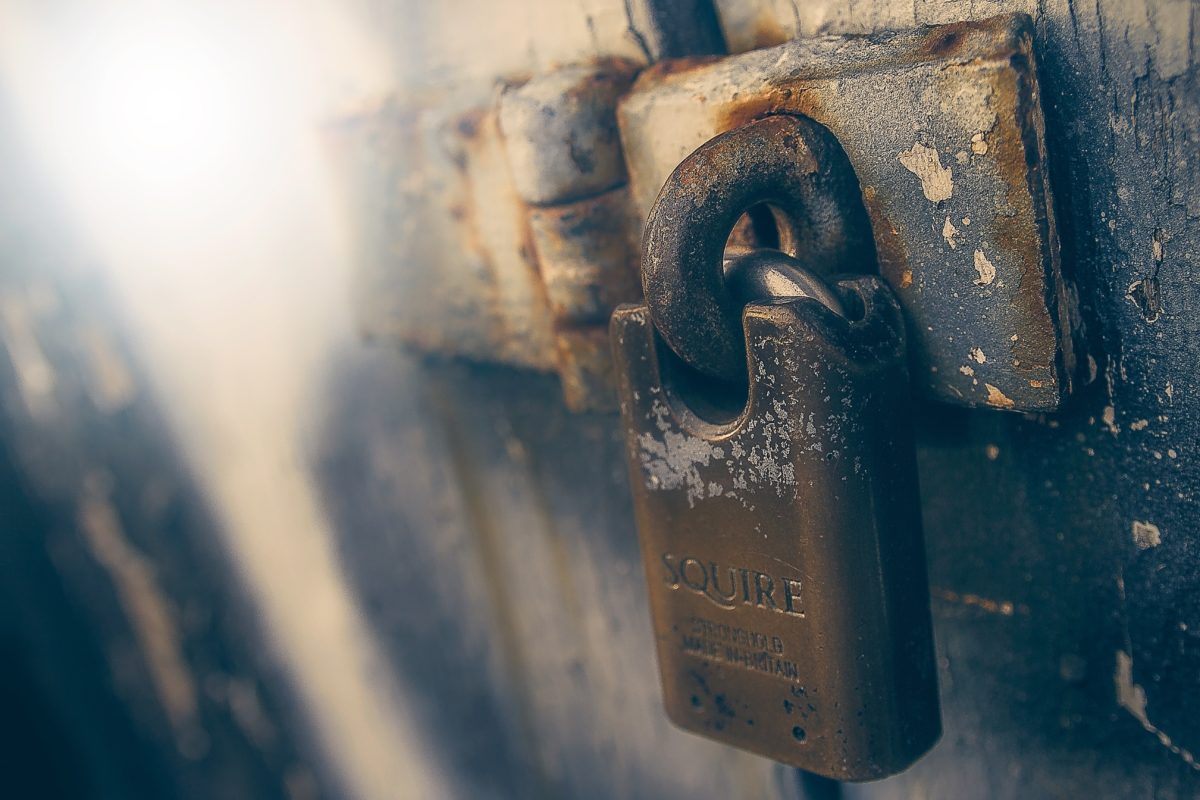 Rachel Anzalone
July 2, 2018
elder care law, end-of-life care, estate attorney, estate lawyer, estate planning attorney, estate planning law firm, estate planning trusts, healthcare power of attorney, living will, medicaid attorney, Medicaid lawyer, revocable living trust, securing estate planning documents, trust and estate planning, trust estate planning, universal HIPAA release, what is estate planning?
0 comments
Colorado is free from many of the natural disasters that plague other states. It's pretty hard for a hurricane to hit our land-locked area, and we're ...