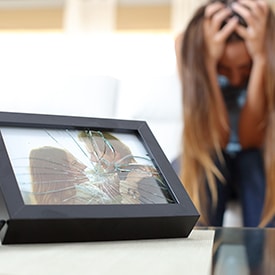 When getting divorced, clients have a number of concerns. Will the kids be okay? Who will get to keep the house? What changes will there be to my monthly budget? One question you may not have thought of: what will divorce mean for my estate plan?
C.R.S. §15-11-804, known as the 'divorce revocation' statute, aligns the law with a divorcing client's intent to untangle themselves from their ex-spouse. However, C.R.S. §15-11-804 may be overridden in specific circumstances, including:
The express terms of the applicable governing instrument;
Court order;
Agreement; and
Documents executed subsequent to the divorce, such as wills, powers of attorney, or beneficiary designations.
What does this mean for you? It means that whether things will go the way you want depends on a variety of factors. It is vital that you talk with an estate planning to attorney to guarantee the person you want making decisions and receiving your assets is the person you choose, and not the person left over from your past relationship.
We encourage you to attend one of our upcoming estate planning workshops. At these workshops, our attorney will talk about estate planning for blended families, how to avoid accidentally disinheriting your children, and much more. Visit our events page to learn more, or contact our office with any of your questions. We look forward to serving you!
---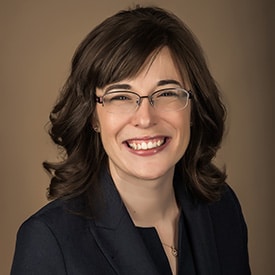 About Jessica Showers
As an Estate Planning Attorney with Hammond Law Group, Jessica Showers focuses her practice on creating proactive and comprehensive estate plans for her clients. Mrs. Showers values learning what is truly important to each individual client and their families in order to ensure their interests are protected by their estate plan. More »