Medicaid Eligibility in Colorado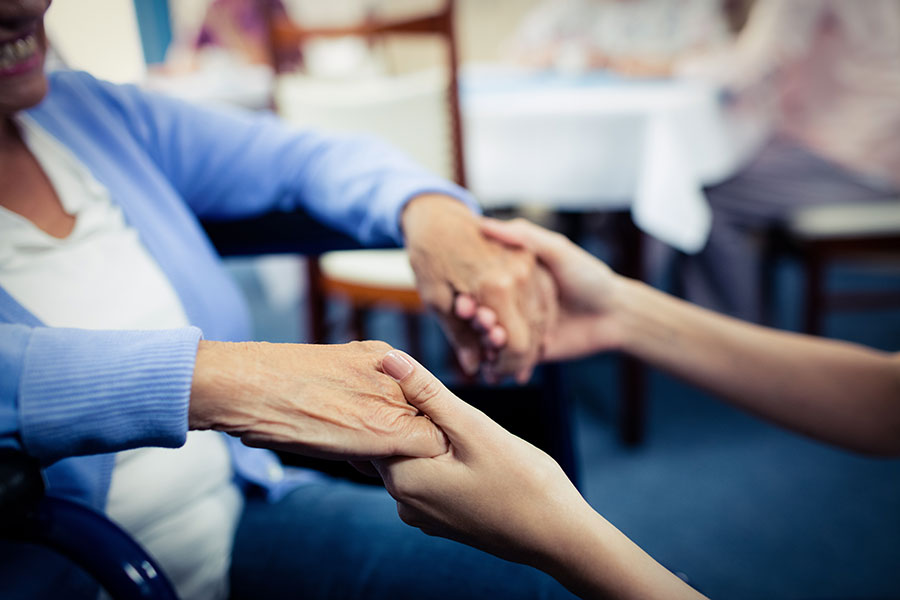 Medicaid Eligibility in Colorado
The cost of long-term care nationwide is beyond the means of many families and with nearly 70% of Americans over the age of 65 needing some form of extended care, the question isn't how do you avoid it, the question is how do you pay for it. With the average cost of nursing home care in Colorado at $8,600 per month (in 2022) and an average stay of 2 ½ years, you should expect to need more than $250,000 to cover your long-term care expenses.  Double that for couples! And contrary to what most people believe, Medicare does not pay for long-term care.   
How will you pay for this care? Many people turn to Medicaid to fund their long-term care plan. Medicaid eligibility requirements in Colorado, as well as all states, are complex and subtly confusing and don't expect the county Medicaid eligibility office to be on your side or even understand the complexities and subtleties.   
Most seniors in the US are eligible for and enroll in Medicare for their healthcare needs. However, many people are unaware that in order to qualify for long-term care expenses, you must apply separately to Medicaid. This is worth stressing. Medicare does not pay for long-term care. The information in this article is geared towards seniors and long-term care Medicaid assistance.   
Medicaid is a state managed program that uses federal and state funds in order to serve financially disadvantaged citizens with health care. However, before Medicaid pays for your care you will need to exhaust all other available resources. Because the program is run by the state and funded with federal resources, the eligibility requirements are more complicated then you might think. It's not as easy and straight forward as applying for Medicare.  
Medical Medicaid Eligibility in Colorado
To qualify for Medicaid long-term care benefits, in most cases you must be over 65 and require a nursing home level of care. That means that you must be assessed by a qualified and approved contractor of the county and officially determined to be unable to perform at least two Activities of Daily Living (ADLs).  You may have heard Hammond Law Group talk about ADLs before. They are a nationally recognized list of fundamental activities that an individual must be able to navigate daily in order to be able to live independently.  They are: bathing and showering, continence, transfers, dressing, mobility, and feeding. As we age, some of us lose the ability to manage these activities due to illness or physical or cognitive deterioration. Medicaid uses these ADLs and an assessment of a person's ability to carry them out as their basic criteria to determine medical eligibility for long-term care assistance.  
Even this relatively clear and defined requirement for eligibility for Medicaid in Colorado points to the difficulty of navigating Medicaid for long-term care. It is possible that someone could be able to perform all of the ADLs and still require long-term care that might be supported and approved by Medicaid. Someone with early stages of dementia may be perfectly capable of eating, but forget that they need to eat.   
If you apply for long-term care assistance with Medicaid unaware of the program's more subtle rules and regulations, it can cost you significant time and money. At a minimum, you might be required to re-apply after having been denied, extending the process by several months. At worst, applying at the wrong time without proper planning could cost you financially. This is why it is a good idea to have experienced professionals help you navigate Medicaid eligibility in Colorado. Our long-term care Medicaid planning process includes family planning to consider everyone's needs now and in the future while planning for care.

Financial Medicaid Eligibility in Colorado
In addition to the medical qualifications for eligibility, an individual applying must meet two financial requirements as well. Medicaid looks at resources as either income or assets.  
Income Eligibility
An individual must have a monthly income less than $2,523 (in 2022) to be eligible for Medicaid in Colorado. Any funds from all sources count towards this amount including: wages, alimony, pensions, Social Security Disability Income (SSDI), Veteran's benefits, Social Security Income (SSI), IRA withdrawals, and stock dividends, just to name a few. One source that isn't counted is a spouse's income. 
Asset Eligibility
In order to be eligible for Medicaid in Colorado you can have up to $2,000 in combined countable assets. This includes the cash value of life insurance, checking and savings and any investment accounts, retirement accounts, extra vehicles, and really anything that can be used to pay for your care. For the purposes of Medicaid eligibility, your primary residence is not counted towards this asset limit and is technically an exempt resource. A single vehicle and personal property will also not be counted. 
Qualifying for Medicaid in Colorado when over the income and asset limits
There is a very unfortunate misconception in the industry, even on the part of Medicaid sponsored care providers, that in order to be eligible for Medicaid long-term care in Colorado you must spend down your resources to your last $2,000. We hear from numerous clients who are advised to do just that. Using the spend down technique is only one of any number of strategies that can help you protect your legacy. And there are things that you could spend down on that make more sense financially. Paying off your mortgage, making home improvements to help the house last or be more friendly towards aging occupants are some examples of thoughtful and appropriate spend down techniques.  
Because of the high cost of long-term care, many individuals who apply for Medicaid may find themselves over the income or resource limit and still not be able to afford the care they need. However, that may not exclude them from receiving Medicaid eligibility in Colorado for long-term care. An elder law attorney with experience in Medicaid can help you learn how.  
There are some basic planning strategies that most people use in order to qualify for Medicaid without having to spend down to your last $2,000.
Some Common Medicaid Planning Strategies
Income Planning Strategies
Qualified Income Trusts/Miller Trusts
Spousal Income Transfers
Income Spend Down
Asset Planning Strategies
Irrevocable Funeral Trusts
Annuities
Medicaid Asset Protection Trusts
Asset Spend Down
The high and rising cost of long-term care combined with the fact that two thirds of us will need some form of long-term care as we age makes applying for Medicaid increasingly common. Contrary to the poor advice of many (even in the long-term care industry), you may be able to qualify for long-term care through Medicaid without having to spend to your last $2,000. Being unaware of the complicated requirements for eligibility for Medicaid in Colorado can lead to costly and irreversible mistakes during the planning and application process.  
The best way to access Medicaid while keeping your financial legacy is to find an experienced elder law attorney in your area. Be prepared and have a plan for your long-term care.
Call us today to start your Medicaid Eligibility planning. 
Learn more…
Colorado Medicaid Eligibility for Long Term Care: Income & Asset Limits
Long Term Care Colorado Medicaid
Activities of Daily Living Checklists for Seniors
Medicaid Planning Strategies: Approaches to Qualify for Medicaid Long Term Care
Frequently Asked Questions About Medicaid Planning
Five Things you Need to Know About Colorado's Medicaid Recovery Program
Medicaid Law: Colorado's Partnership for Long Term Care Insurance
Don't "avoid the 5 year Medicaid lookback period." Plan for it instead.
View upcoming Client Workshops.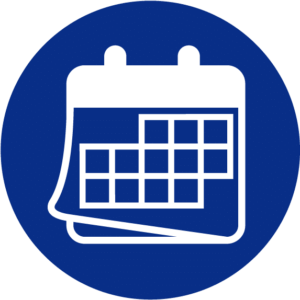 Register for our Introductory Public Workshop, "The Essentials of Estate Planning."