Estate Planning and Dementia – How Setting Your Affairs in Order Will Ease the Stress on Your Family
20170914144029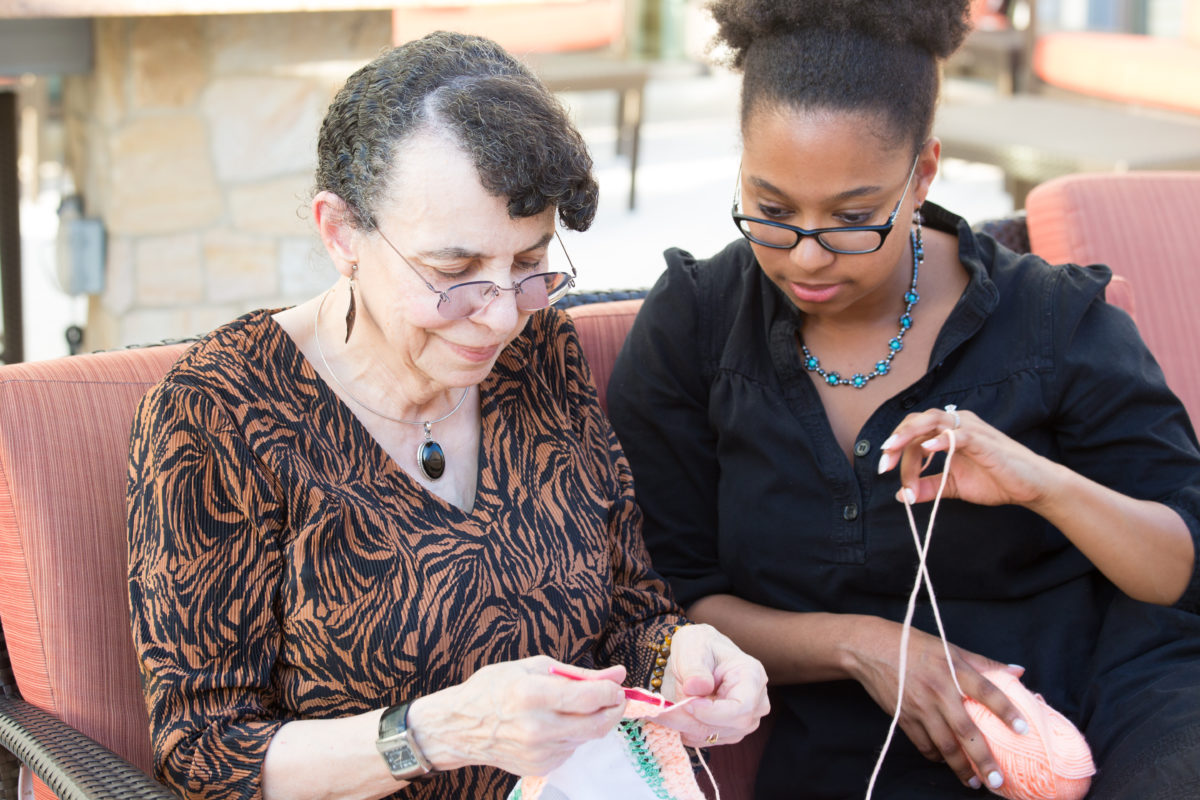 Hammond Law Group
September 14, 2017
Alzheimer's Disease, Durable Power of Attorney, elder care law, end-of-life care, estate attorney, estate lawyer, Estate Planning, estate planning attorney, estate planning for dementia, estate planning law firm, estate planning trusts, Last Will & Testament, living will, medicaid attorney, Medicaid lawyer, revocable living trust, trust and estate planning, trust estate planning healthcare power of attorney, universal HIPAA release, what is estate planning?
0 comments
A diagnosis of Alzheimer's disease or another form of dementia is an emotional and difficult time, not just for the person immediately affected; their...
Common Questions About Alzheimer's and Estate Planning
20140212085058
When people in the Colorado Springs, Colorado area receive an Alzheimer's diagnosis, they naturally have a lot of questions about the future. What doe...