Preparing for the Unexpected: What Happens to Your Kids if Something Happens to You?
20180723211325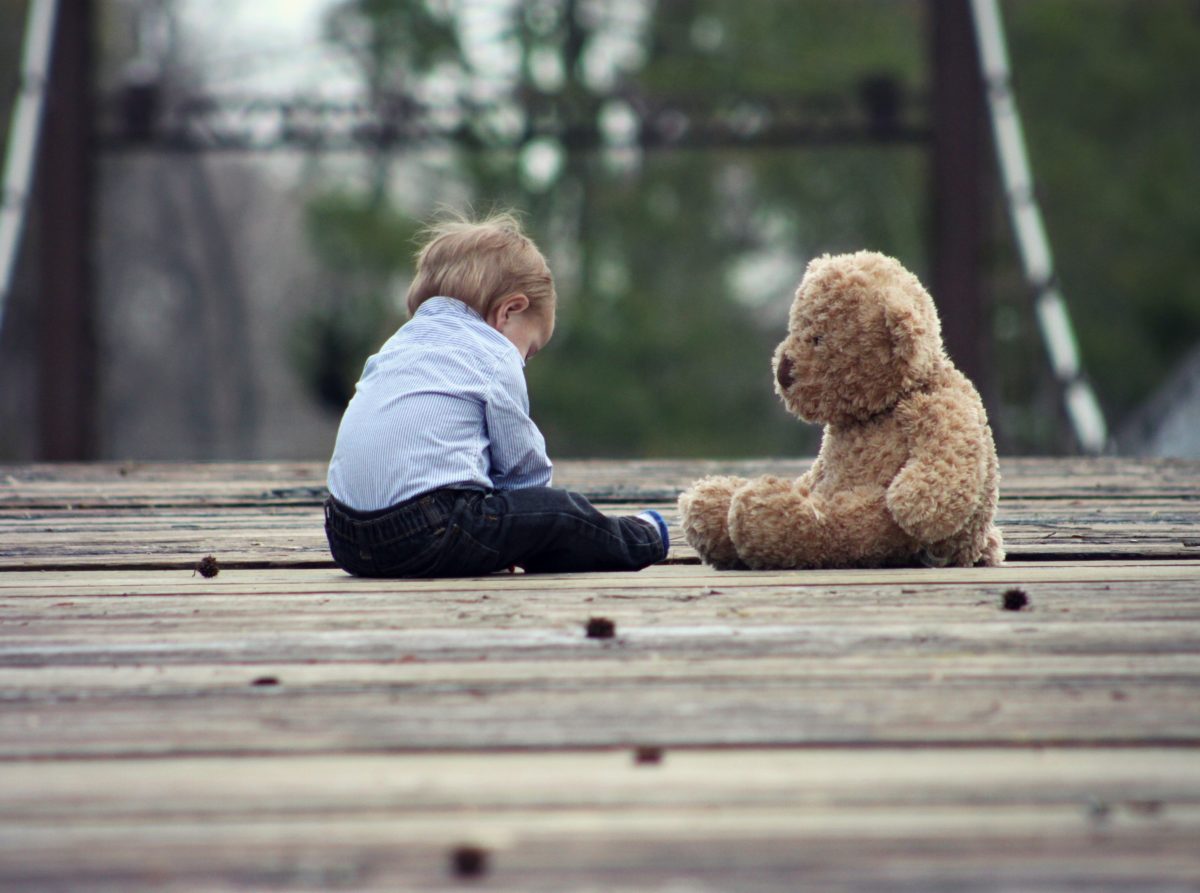 Rachel Anzalone
July 23, 2018
end-of-life care, estate attorney, estate lawyer, Estate Planning, estate planning attorney, estate planning law firm, estate planning trusts, family planning, medicaid attorney, Medicaid lawyer, revocable living trust, trust and estate planning, trust estate planning, what is estate planning?
0 comments
At age 53, Pennie Krietemeier and her husband Randy Krietemeier did not expect to be raising a five year old. But, they also did not expect that their...