Preparing for the Unexpected: What Happens to Your Kids if Something Happens to You?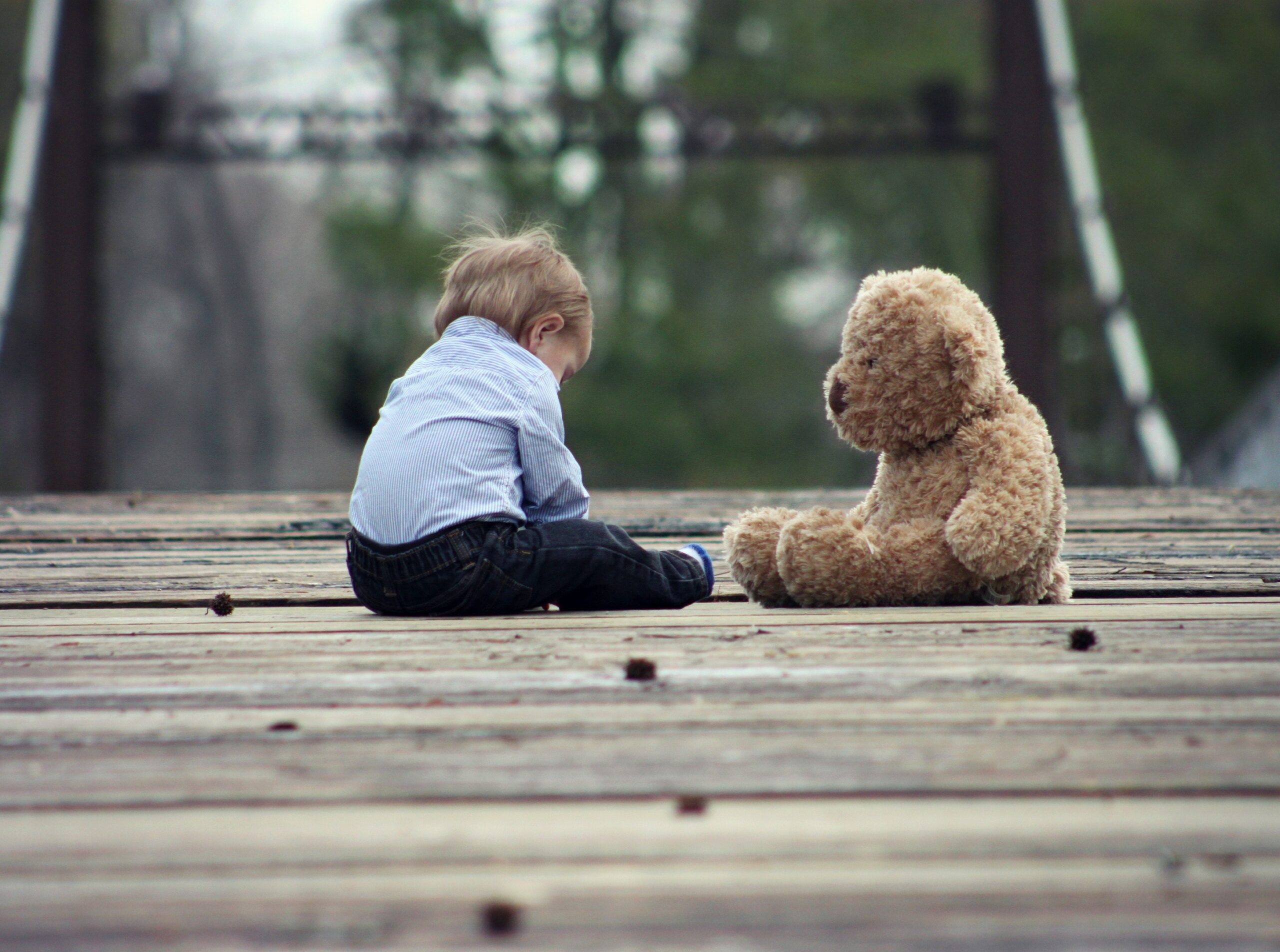 At age 53, Pennie Krietemeier and her husband Randy Krietemeier did not expect to be raising a five year old. But, they also did not expect that their former honor roll student and star softball player daughter would spend her twenties struggling with opioid addiction, in and out of rehab, and unable to care for her son.
The Krietemeiers are not alone. The opioid epidemic is forcing increasing numbers of grandparents to step in and raise their children's children. This is not an easy task. In addition to the everyday costs of raising a child, these children often need additional emotional support to manage traumatic events while the grandparents deal with thousands of dollars in courtroom costs trying to gain legal guardianship.
The children who are being cared for by their grandparents may even be considered the fortunate ones. The number of children entering foster care is on the rise with over 30,000 more children entering foster care in 2015 than in 2012. In states where the opioid epidemic has hit particularly hard, such as Indiana and Wisconsin, officials are reporting skyrocketing rates of children being removed from their homes because of parental substance abuse.
How can anyone ever prepare for something like this?
"Nobody plans for addiction, but nobody plans to get a car accident or fall off a wall while rock climbing or have a stroke," says an attorney and counselor at law with the Hammond Law Group, which practices only in estate planning and elder law.
"These are sad stories, and, unfortunately, it seems they are becoming more normal. It's really not the grandparents who can prepare, it's the parents of the children who should have documents in place to indicate who they want to have custody of their children, or take temporary guardianship or permanent guardianship, and authorizing health care for their kids."
Nobody likes to think about their mortality or the fact that life can take a turn and leave them incapacitated, whether through our own mistakes or a random accident. However, once kids enter the picture it becomes increasingly important to have a plan in place, so they are sure to be cared for.
"Life insurance becomes very important," said Spencer. "When a life insurance policy names a minor child as beneficiary, that child can't receive that money until the child turns the "age of majority," which in Colorado is 21. So, there is going to be a custodial account set up. Most of the time you want to separate guardianship and financial powers. So, there'll be somebody who's going to take care of the children emotionally and act as their parent or guardian, and somebody else managing the finances. These two people will work together as a team, just as the parents worked together as a team, to do what is in the best interest for that child.
"But even 21 is probably too young an age for a child to receive a large sum of money – some life insurance policies make children millionaires. What we encourage people to do, if they do proper estate planning and a trust is involved in that estate plan, is to establish documentation that indicates you don't want your children to receive the money at 21. It can be used for their benefit until they are 25, at which time they will receive a portion of it. Then they receive another portion at 30, and so forth. This way, they can mature and become financially stable without solely relying on their inheritance."
It's also important to prepare for what happens in the immediate aftermath of an emergency, when you may be unable to clearly communicate your wishes for your children.
"Say my wife and I go out on a date night and my kids are home with the babysitter, and we get in a car accident and are taken to the hospital," said Spencer. "Now it's two o'clock in the morning and the babysitter calls the police. The police can't leave my children with somebody that's not an adult blood relative. So, they have to find one or place my children with child protective services. That is unless I have gone to the extent of putting together a legal document that says even if they are not an adult blood relative, these are the people who can take temporary guardianship and temporary custody of my children in an emergency. It can be friends, neighbors, anyone who my children would be comfortable to stay with, so they're not removed from the home in the middle of the night.
"When I talk to the babysitter before we leave, instead of saying here's my number call me if there's an emergency, I say here's a list of people you can call before you call 911. As long as the kids are okay and you're okay, call these people and say: "Hey, somethings going on can you come over and take care of the kids?'"
It is also essential to plan for who should take guardianship in the event of an extended hospital stay or death.
"Often young parents will name their parents as the new legal guardians for their children. The problem I see with that is if a young child loses their parents and their grandparents are named as their new parents, now they've also lost their grandparents, because the grandparents now become parents. So, ideally you would have somebody who is similar in age that would be able to step in and take care of your kids. Then their grandparents can retain their comfortable roll and still be in their lives," said Spencer.
Join us in a live online seminar, featuring Catherine Hammond, who will discuss why an estate plan can be so critical for families with young children. Register here.