Elevating Your Relationship: Five Practices to Revive Intimacy and Rejuvenate Your Connection
January 21st, 2021 – 4 pm
A webinar exclusively for Legacy Protection Plan members and your guests.
Two of the most common complaints in intimate relationships is a loss of eros and a tendency to end up in conflict over the same issues repeatedly. Many couples report decreased satisfaction in their intimate relationships over time. And it's not just couples. Many adults suffer from estranged relationships with adult children, estrangement from their families of origin, or even long-term friendships that are lost over misunderstandings. It doesn't have to be that way! In this presentation, Peter Fabish, an attorney-mediator, co-founder of Conscious Family Law & Mediation, and a former therapist, will teach you five practices that will increase intimacy and satisfaction in all of your relationships. These skills can be used to repair damaged relationships and to make good relationships better. We will also identify the ways people and couples engage in the Drama Triangle and how to convert that pattern into an Empowerment Triangle. 
Not a Legacy Protection Plan member? Contact Client Services Director Jennifer Grzywacz at 719.520.1474 to sign up for the Legacy Protection Plan maintenance program.
"LPP, It's Where to Be."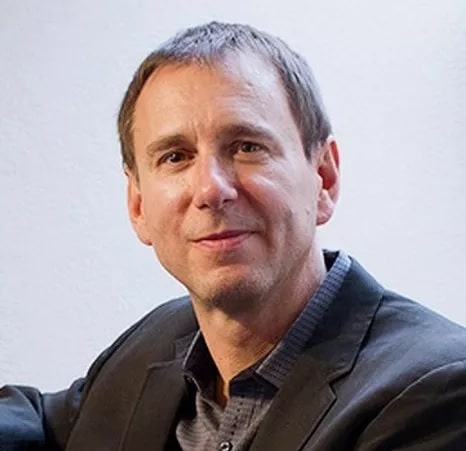 Peter Fabish is an Attorney Partner/Mediator at the Conscious Family Firm. After a tragic childhood event separated his immediate family from his extended family he was called toward a career helping families experience smoother periods of change than he had growing up. He became a lawyer in 1991 and has practiced law ever since. In 2003, he returned to school for his Masters in Counseling,  enriching and deepening his understand of the role of lawyer as counselor. Although he doesn't practice therapy as a lawyer/mediator, his clients lean on him as a trusted guide as they traverse difficult and uncertain territory. After engaging in countless mediated settlements, he's come to realize that conflict is not to be feared and avoided at all costs—rather, it can often be a trustworthy compass to point individuals and couples to the issues they need to address to lead rich and fulfilling lives.