Webinar – Special Co-Trustees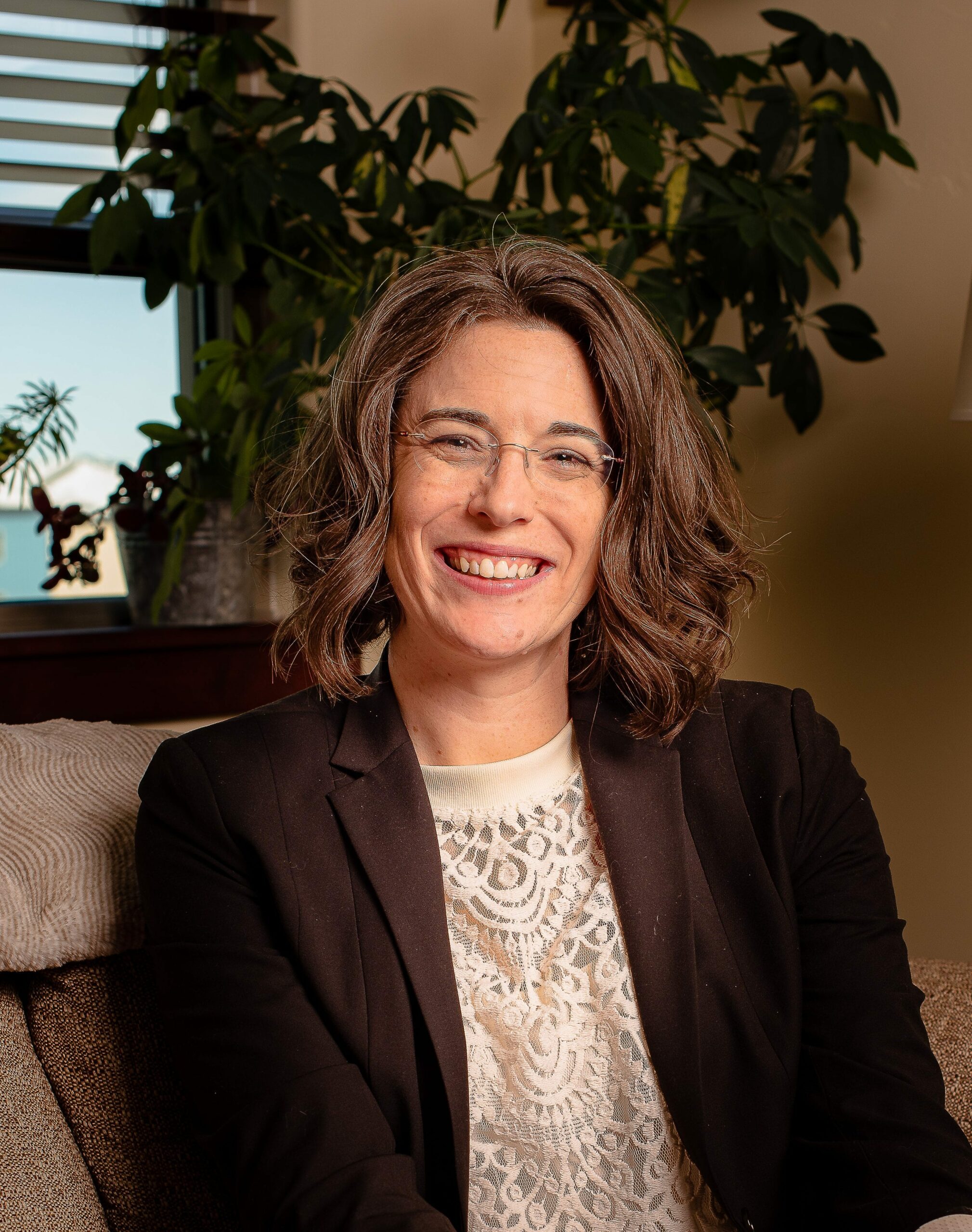 Thursday, November 19th, 2020 4 pm MDT
Assigning a Special Co-Trustee, sometimes called a Trust Protector, provides a way to amend the trust due to unforeseen circumstances that may come up that affect it over time. A Special Co-Trustee can be assigned after the trust is created, and has powers to make changes to the trust like making changes to the trust after new tax laws are put into place.
In this webinar presented by Jessica Showers you will explore the aspects of a Special Co-Trustee. You'll learn: what purpose they serve, what duties they carry out, how to have one appointed under your estate plan, and who is best  suited to the position.
A Special Co-Trustee can be a powerful tool to help get the most out of your trust. Register today to find out if you need one.
"Register Now!" link="https://us02web.zoom.us/webinar/register/WN_eOCDJQa_T6uryLvpbm2-sg"
Not a Legacy Protection Plan member? Contact Client Services Director Jennifer Grzywacz at 719.520.1474 to sign up for the Legacy Protection Plan maintenance program.
"LPP – It's the Place to Be."
Your Guide:
Jessica Showers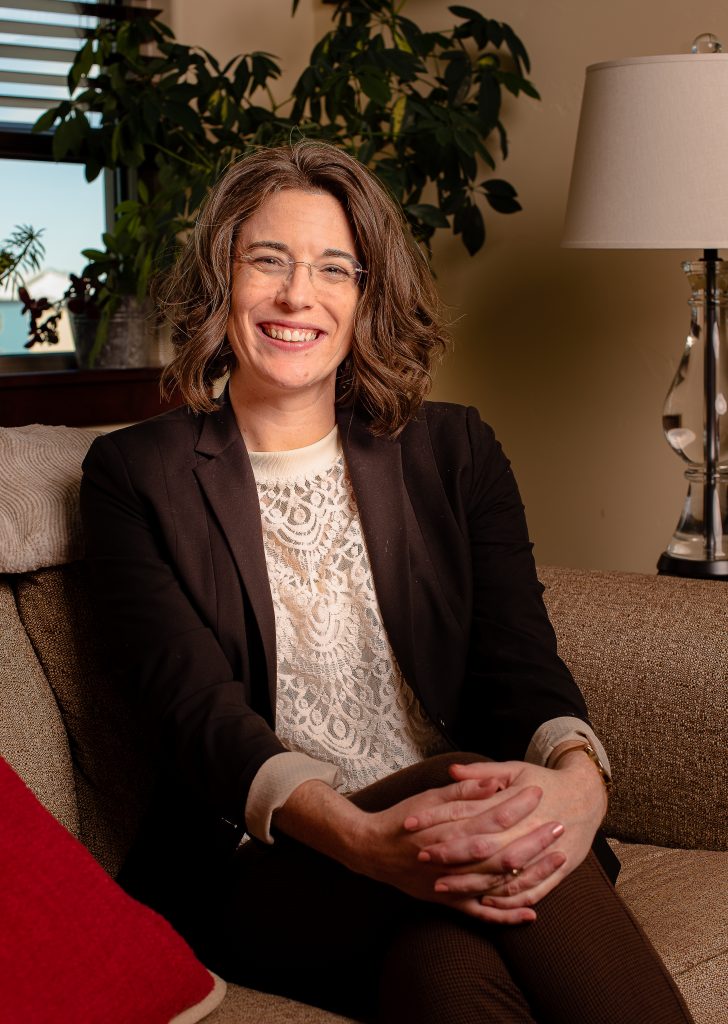 As an Estate Planning Attorney with Hammond Law Group, Jessica Showers focuses her practice on creating proactive and comprehensive estate plans for her clients.  Mrs. Showers' values learning what is truly important to each individual client and their families in order to ensure their interests are protected by their estate plan… More »