Monday, October 12th, 2020 1 pm, MDT
This educational seminar will explain the basics of Medicare and the options / benefits that you are entitled to. We will discuss how to prepare for the Annual Enrollment Period (AEP) that occurs from 15 Oct to 7 Dec. We will also discuss special Medicare options available to Veterans, Military Retirees, and Veteran spouses. Join us to learn more about Medicare and ensure your coverage is optimized for your specific needs in 2021! We will have plenty of time for questions and answers, so come prepared.
Rich Lewis
Medicare Mentors, LLC.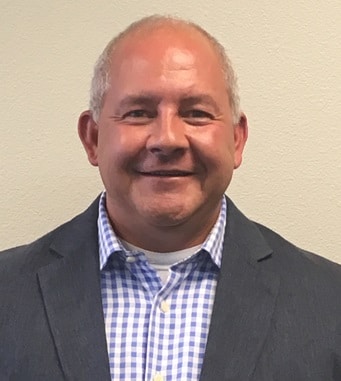 I was born and raised in Colorado Springs. I served 22 years in the Army before returning to my hometown to help care for my parents. That is where I was exposed to the complexities of Medicare and realized people needed help navigating the "Medicare Maze." I am licensed as a Medicare health insurance broker. My wife, Pam, and I have an agency called Medicare Mentors LLC. Our mission is to provide NO COST education and services to ensure that EVERY Medicare eligible person understands their options and maximizes their benefits. We advocate for our clients today and all their tomorrows.