Cryptocurrency Confusion?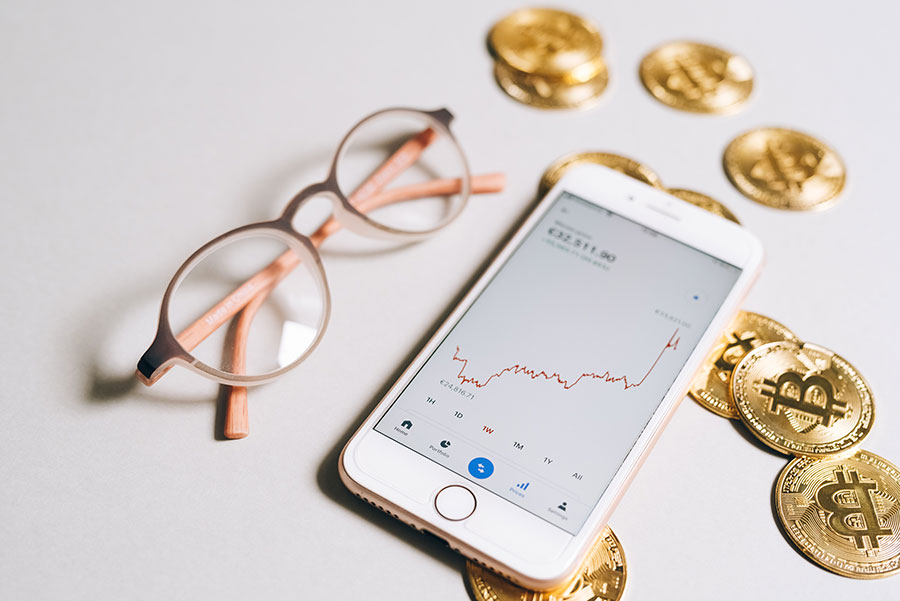 Cryptocurrency is a common topic right now, but what exactly is it? Technically, it is any number of decentralized electronic currency systems that use cryptography as security and allow payments directly between individuals, requiring no underlying regulating authority like a banking system in countries with traditional currencies.   
Bitcoin, the first commercially available cryptocurrency, was created in 2009 by an individual or group of individuals using the online alias Satoshi Nakamoto. It allows "all transactions (to) happen directly between equal, independent network participants, without the need for any intermediary to permit or facilitate them. Bitcoin was created, according to Nakamoto's own words, to allow 'online payments to be sent directly from one party to another without going through a financial institution.'"(1) 
There are now hundreds of different cryptocurrency trading in the equivalent of trillions of US dollars of volume around the world.  
Purchasing one bitcoin on 2/24/2017 would have cost $1,143.84. Today it would be worth $38,083.68, or a 3229% increase in your investment in 5 years. 
That rise in value has caught the attention of many investors. However, like previous speculative investments, this one comes with significant volatility not just on the upside. Since its peak in 2021, Bitcoin has lost 43% of its value as of today. As the most established of cryptocurrencies, it is the bellwether and is a good indication of the volatility of the general crypto market.
The IRS has categorized the cryptocurrency holdings of many investors as a capital asset that is taxable the same as property. As a result, your investment strategy with crypto will match the goals as the rest of your estate plan, asset protection and tax minimization. To take advantage of the benefits of a trust, for example, your crypto investments will be held in the name of your trust. In addition, crypto assets are subject to short term or long-term capital gains and loss taxes.  
Our in-house Certified Financial Planner, Patrick Johnson, has noticed this investment opportunity and has been keeping an eye on it for years. He has recently compiled some of his research and studies into a presentation specifically to introduce you to investing in cryptocurrency.  Learn from Patrick about the benefits and risks of investing in cryptocurrencies and see this emerging field through the eyes of a financial advisor with 25 years of experience navigating markets.  
Do you wonder if you are missing out on the investment potential of a lifetime? Are you not confident investing in crypto because you are unfamiliar with the basic concepts? Find out if investing in cryptocurrencies is right for you.
Click the button below to check out our client and financial webinars, including an upcoming crypto workshop!
Read more about Cryptocurrency.
https://coinmarketcap.com/currencies/bitcoin/ 
https://www.irs.gov/businesses/small-businesses-self-employed/virtual-currencies 
https://www.irs.gov/individuals/international-taxpayers/frequently-asked-questions-on-virtual-currency-transactions 
https://coloradoestateplan.com/digital-assets/ 
https://coloradoestateplan.com/is-it-time-to-re-allocate-some-of-your-assets/ 
https://coloradoestateplan.com/fiduciarydefined/
Join us for monthly workshops and webinars to help you stay up to date on Tax laws, Financial Planning and Investment Strategies.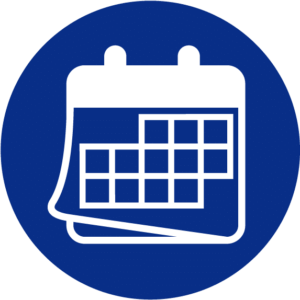 View upcoming Client Workshops.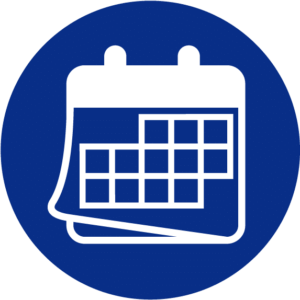 Register for our Introductory Public Workshop, "The Essentials of Estate Planning."