Driving Safely As You Age -Guest Blog by Terri Cassidy of Health Promotion Partners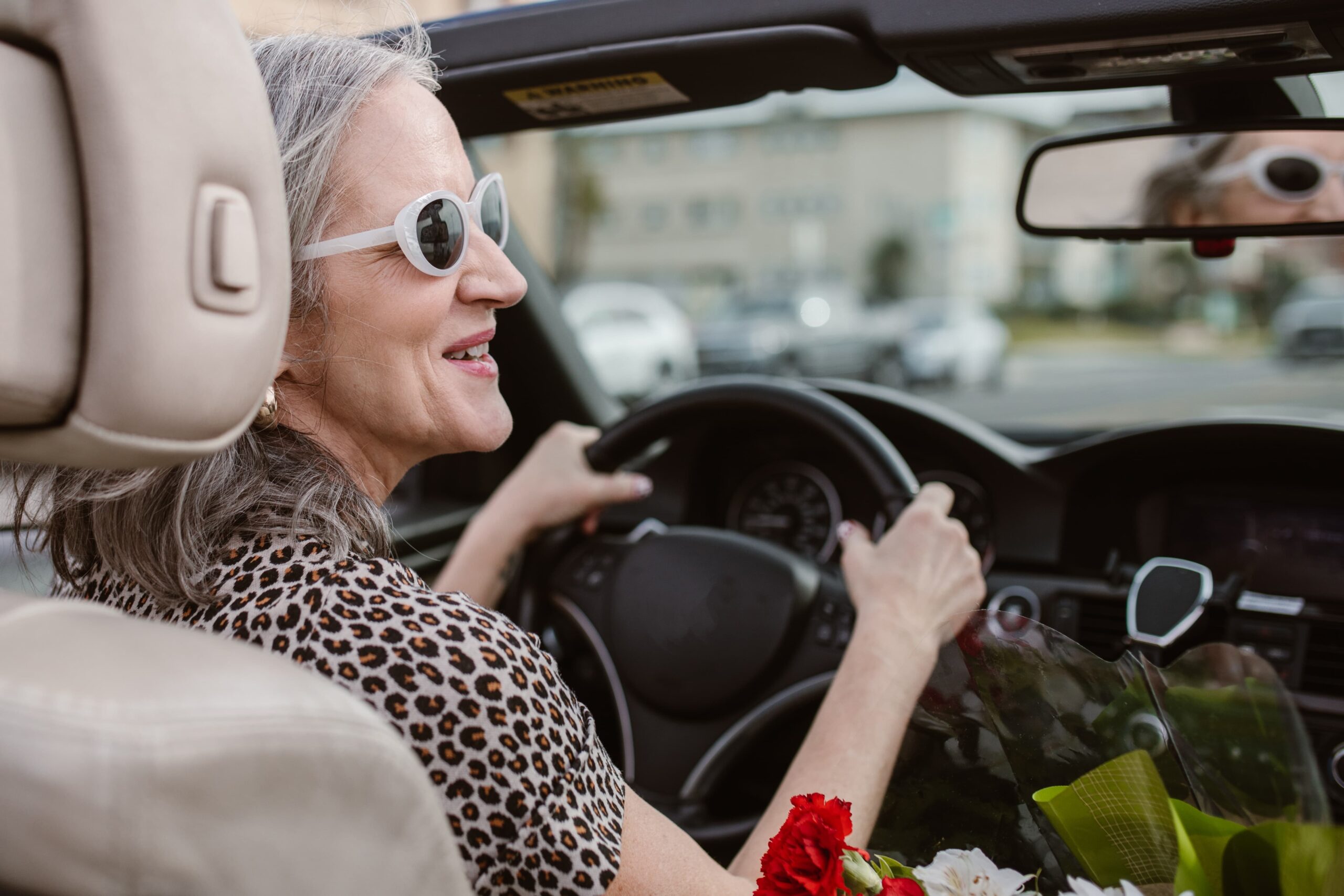 "Driving Safely As You Age -Guest Blog by Terri Cassidy of Health Promotion Partners"
Driving Safely as you Age 
Driving tends to be one of those "sticky" topics for families to address as loved ones age and for good reason! Driving is a highly valued activity that contributes to our sense of freedom and independence. It is often more than a means to get from place to place, but something that people take for granted as part of their identity. 
Most older adults exhibit good driving habits and do not partake in risky driving behaviors such as drinking and driving or speeding. However, the skills that allow us to be safe drivers often change with age and crash rates in the United States increase starting at age 70. As we age, eyesight, flexibility, speed of processing and reaction time are affected. Additionally, medications and medical conditions exacerbate the challenges that older drivers face. In Colorado, for drivers aged 65 and over, the top three contributing factors in an injury or fatal crash were: distractions, illness or medical reasons, and unfamiliarity with the area (2017 Problem ID Report, CDOT). 
As an occupational therapist and driver rehab specialist, I am often asked the question – "how can I make sure that I am a safe driver as I get older?" 
Here are Five Tips for maintaining your driving health: 
The average independent older adult takes at least five different medications. It is important to know how medications affect your body. Effects of medications can change depending on what you eat and what other medications you are taking. Some medication interactions can make driving unsafe.  One tool to help you learn more about your medications and how they may affect your driving is Roadwise Rx. This is a free confidential website sponsored by the AAA Foundation. www.roadwiserx.com 
Have a Thorough Eye Examination

 
When you are driving, you take in 90 percent of your information through your vision. DMV vision standards for the state of Colorado are 20/40 acuity and good peripheral vision. Other aspects of vision have been shown to be just as important – skills such as contrast sensitivity, depth perception, and visual scanning. Vision changes are often gradual and as a result go unnoticed. See an eye doctor to make sure your glasses are right for you and to assess for cataracts, glaucoma, or macular degeneration. 
Strength, balance, and flexibility improve your ability to get in and out of the vehicle, check your blind spot, and make quick reactions while driving. Arthritis and other age-related diseases can impair safe driving. Staying physically active is a key to driving health. Be sure to seek out advice to compensate for any mobility issues. 
CarFit is an educational program that offers older adults the opportunity to check how well their personal vehicles "fit" them. It is a free individualized session to review the safety features of your vehicle. A proper fit in one's car can greatly increase not only the driver's safety but also the safety of others. One on one carfit sessions are offered for free through Health Promotion Partners. 
Call 719-231-6657 for the schedule or go to www.Car-Fit.org for national events. 
Schedule a Comprehensive Driver Check-Up

 
An occupational therapist who has special training as a Certified Driver Rehabilitation Specialist (CDRS) is the best person to provide a thorough driving check-up. A Fitness to Drive assessment includes clinical testing of vision, strength and movement, as well as reaction time and thinking skills. This is followed by a "behind the wheel" assessment to look a driving skills in an actual driving situation. The final step is a consultation to discuss the results and any recommendations. A CDRS can also suggest adaptive equipment to make driving safer. 
The best person to bring up the topic of driving safety is you! The more we pay attention to and address any physical, visual, or cognitive changes the more likely we are to make good decisions about driving. I often encourage people to only drive in situations in which they are comfortable and pay attention to feedback from friends and family. By opening up a discussion, and gathering information, we can make sure that we maintain our driving privilege for as long as safely possible. 
Concerned about a loved one's driving? 
Three red flags: 
Trouble with daily tasks

 
Mysterious scrapes and dents

 
Getting lost

 
Meet Our Guest Blogger: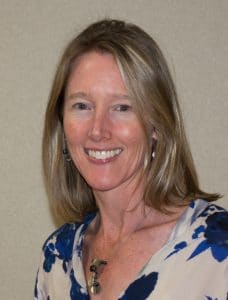 Terri Cassidy has her doctorate in occupational therapy and is a Certified Driver Rehabilitation Specialist. As the owner of Health Promotion Partners, she empowers people to take positive actions toward their health and well-being. She and her tea provide driver evaluations and in-home rehabilitation therapy to help older adults stay independent and connected to the community.
Connect with Terri at www.HealthPromotionPartners.com
Learn More:
www.HealthPromotionPartners.com 
Facebook live video interview with Terri Cassidy
Colorado Guide for Aging Driver's and Their Families
Don't miss the opportunity to hear Terri Cassidy speak at our Exclusive LPP Member Guest Panel Workshop on Elder Care & Living Your Best Life in Retirement.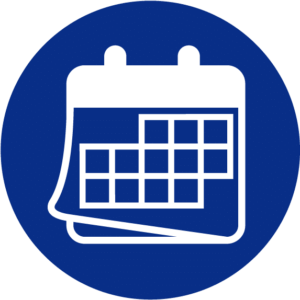 Register Today!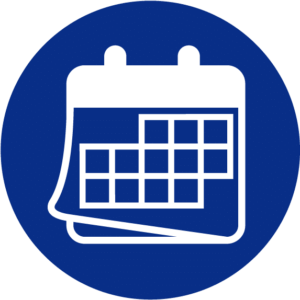 Register for our Introductory Public Workshop, "The Essentials of Estate Planning."