How to Avoid Estate Planning and Probate Scams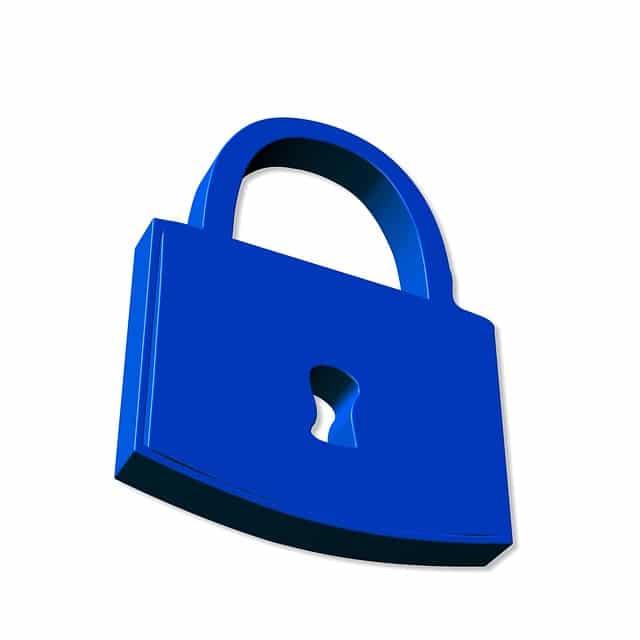 How to Avoid Estate Planning and Probate Scams
How disappointing and frustrating it would be to spend thousands of dollars on an estate plan to protect you and your loved ones, or to pay money to receive a large inheritance you desperately needed, only to find that you've paid someone who has run off with your money. Unfortunately, this scenario happens on a regular basis to individuals who are victims of estate planning schemes. According to a report conducted by the U.S. Consumer Financial Protection Bureau of people ages 50 and over, victims of financial fraud lose $34,200 on average to unscrupulous scammers.[1]
Trust Mills Estate Planning Scams
This particular estate scam is so common that it has a name, "Trust Mills." They are most often perpetrated by non-lawyers. The scammers will gain someone's trust by selling them what is described as a comprehensive and effective revocable living trust. These trusts do not provide much if any protection because they are not customized to your needs and because the scammers don't put your assets into your trust, or fund it. An unfunded trust does you absolutely no good.
These trusts also may not be executed in a way that makes them recognizable by financial institutions or the State of Colorado. And finally, they most certainly won't include other supporting documents crucial to a trust's effectiveness.
Scammers implement this cheap trust as a way to create the illusion of professionalism. Then they try to sell you expensive, unnecessary or high commission financial products and upgrades to your plan. 
A Related Probate Scam: Pay money to receive an inheritance
One of our clients recently fell victim to another type of scam. He called our office to find out why he hadn't received a package he was told was a valuable part of an inheritance he was receiving. He had paid a significant sum for the package and wondered why he hadn't received it. 
We discovered that he had paid a significant portion of money to a company representing itself as Hammond Law Group. They had sent him documents on fake stationary with our office address. These included a fake Colorado Supreme Court seal and the signature of Hammond Law Group's "Chief Judge," a position that clearly does not exist.. A reputable attorney will not ask you to pay to receive an inheritance. 
Targeted Victims of estate planning scams
Older adults tend to be the targets of estate planning and probate fraud. They have more assets than younger targets and they are at an age where they may be thinking about their death and securing their legacy. And sometimes the older we get the lonelier we get, and in isolation we can make choices we wouldn't normally make.
Estate planning scammers also choose to target older adults because a higher percentage of them may be experiencing changes as a result of aging that impact decision-making abilities. Reduced cognitive capacity, for example, creates a situation that benefits the scammer. 
Many of these older individuals are also unfamiliar with the estate planning process and therefore unable to identify deviations from truthful and normal practices.
A scammer often preys upon the fears of these older individuals by creating unnecessary anxiety or pressure to act quickly. Scams may include requests that the victim not speak with anyone about the conversations. 
The scammers could paint an exaggerated picture of the risks if you choose not to work with them. This might include an exaggerated "death tax" or misrepresentation of the cost and commitment of probate. 
The scammer may also represent that the trust or financial products offered by the scammer are the only possible solutions. The doom and gloom messaging along with heroic language about their trust products leave the victim feeling as though there is no choice but to purchase these solutions. This feeling of coercion is a hallmark of estate planning scams. 
How to Avoiding Estate Planning Scams
To avoid becoming another victim, there are a few steps you can take:
Take time to make important lifelong planning decisions. Decisions about your life, what's important to you and how you want your estate to support your values deserve time and consideration. If someone needs you to sign a document right away, it may be fraudulent. A professional estate planning attorney will take the time to get the details correct. 
Discuss your decisions with a trusted confidant. Although often overlooked by even experienced attorneys, the one thing that contributes most to the success of an estate plan is communication. Talk to a friend or trusted professional before making any significant decisions especially those requiring investments. Communicate your thoughts, ideas and feelings about your estate plan with your family before signing any documents.  
Investigate direct solicitations. Search for the company online to verify its reputation and the type of work completed. Check the company name with the Better Business Bureau. Because many scammers are not attorneys, individuals will not be listed on the attorney rating site www.avvo.com. The Colorado Supreme Court lists the license status for all attorneys https://www.coloradosupremecourt.com/Search/AttSearch.asp.
Ask about qualifications. As an estate planning consumer, questions are your best friend. Feel comfortable asking any service provider about their professional qualifications. Ask for references. We recommend using a firm that focuses exclusively on estate planning, elder law and probate. Ask the representative about how the work they're proposing meets your goals specifically.  
Purchase additional products carefully. Scams may use additional products to swindle older people by selling them unnecessary, expensive or high commission add ons.  
Report suspicious activity to local officials. Contact your local law enforcement officials if you suspect that you have encountered fraudulent activity to verify whether there is reason for concern. You can also contact the national fraud hotline at https://stopelderfraud.ovc.ojp.gov/ or 833–372–8311 to log your concern and get help so you can avoid further involvement with fraudulent organizations.
Never pay money to receive in inheritance. One of our clients understood he had fallen victim to a scammer a few weeks ago when he called our office to find out why he had not received a package. The scammers used our name, a fake Colorado Supreme Court logo and even significant details about our firm (Best of Colorado Springs awards). 
How Hammond Law Group Can Help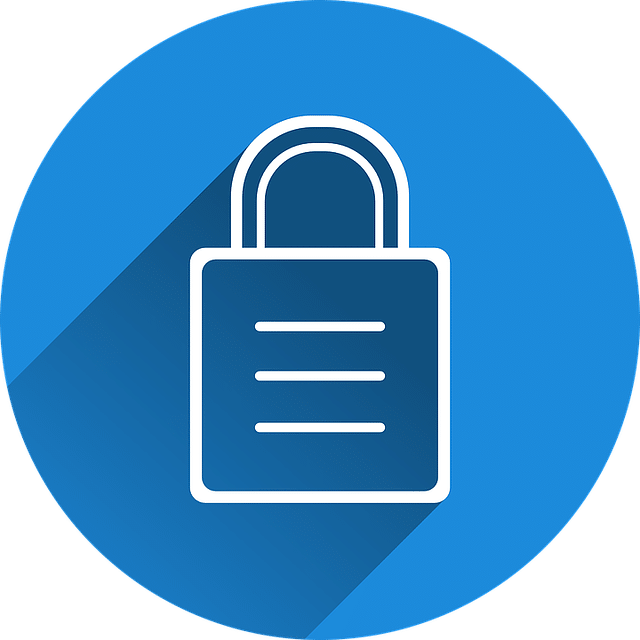 No one should have to fall for a scam. Be informed and educated about your plan by staying in regular touch with your estate planning attorney. 
At Hammond Law Group we want to help guide you through a lifetime of security and confidence in your plans for the future. We provide a variety of services to to help you avoid estate planning scams:
Attend your regular client webinars and workshops to help you understand, implement, communicate about your estate plan. https://coloradoestateplan.com/client-workshops/
Stay in touch. You do not need to pay by the hour for phone calls or emails to Hammond Law Group. We never charge to answer questions. Call our office with any questions, comments, or concerns. Call us immediately if you believe you have been approached by an estate planning scammer. 719.520.1474, info@ham.mysites.io.
Ask Hammond Law Group to help you host a family meeting. The most common element we see with successful lives and legacies is good communication with your family, friends and loved ones. A plan not shared is a plan your family cannot execute. 
Come in for your three year review. We recommend that you consider how your life and goals have changed and how that affects your estate plan a minimum of every three years. Your estate plan may already be ineffective or outdated potentially causing you and your family financial and legal headaches and heartaches.

Meet with a licensed, fiduciary financial planner. We offer a free cash flow review and portfolio analysis meeting with our in-house certified financial planner to all of our clients. Be informed about your finances. 
Join the Legacy Protection Plan Maintenance program. Be confident, knowledgeable and informed about your plan. The Legacy Protection Plan program guides you step by step through everything you need to live your life fully while keeping your estate plan current, effective and relevant. https://coloradoestateplan.com/lpp/
References:
[1] Katherine Skiba, Older Americans Hit Hard by Financial Fraud, AARP (Feb. 28, 2019) https://www.aarp.org/money/scams-fraud/info-2019/cfpb-report-financial-elder-abuse.html.
Other Resources
Eliot, Christopher "Beware Of These New Estate Planning Scams", Forbes, July 16, 2018 https://www.forbes.com/sites/christopherelliott/2018/07/16/beware-of-these-new-estate-planning-scams/?sh=5d7114e01506
National Consumer Law Center publication "Avoid Living Trust Scams", 2011 https://www.nclc.org/images/pdf/older_consumers/consumer_concerns/cc_avoiding_living_trust_scams.pdf
AARP Fraud Watch Network, accessed 2021
https://www.aarp.org/money/scams-fraud/?intcmp=GLBNAV-SL-MON-CONP