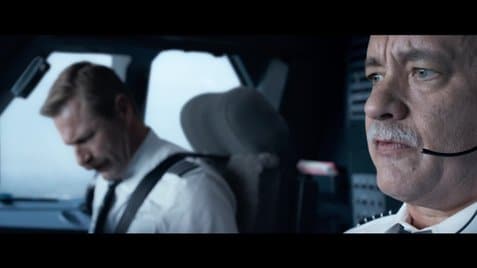 I don't know about you, but every time I get on the plane the thought goes through my mind that the plane could crash. I know, it's a lot more likely that I'll get in a car accident when I drive to work each morning, but something about an airplane makes me take the precarious nature of life a little more seriously.
The passengers on US Airways Flight 1549 had no reason to believe their flight would suddenly change their worlds on a cold January day in 2009. But at 2800 feet, they hit a flock of geese and lost both engines, forcing a perilous landing in the Hudson River that should have resulted in the plane sinking and many lives being lost. Thanks to the skills of pilot Sully Sullenberger, everyone survived.
A couple of weekends ago we had the opportunity to partner with Wings Over the Rockies Air & Space Museum to present a showing of Sully, the new movie about this miraculous landing. Despite my knowledge that everything would turn out okay, I couldn't help feeling a bit of panic along with the passengers as the plane descended. Just two years ago my youngest daughter was mid-flight to Los Angeles when the plane's landing gear was found to be inoperable, so the situation hit close to home.
Life is full of surprises. It might be a routine flight, or a sudden car accident. It's even more likely that a crisis will come in the form of a diagnosis or other kind of injury. When the crisis happens, what will be on your mind? Loving thoughts of your family, how much you love them and how glad you are that they are taken care of? Or will the panic deepen as you think of the things you meant to take care of but never quite got around to doing, like your estate plan?
If there's something you've been meaning to do, there is no time like the present. In fact, it may be all you have. We'd love to help you get this taken care of, just contact our office.
---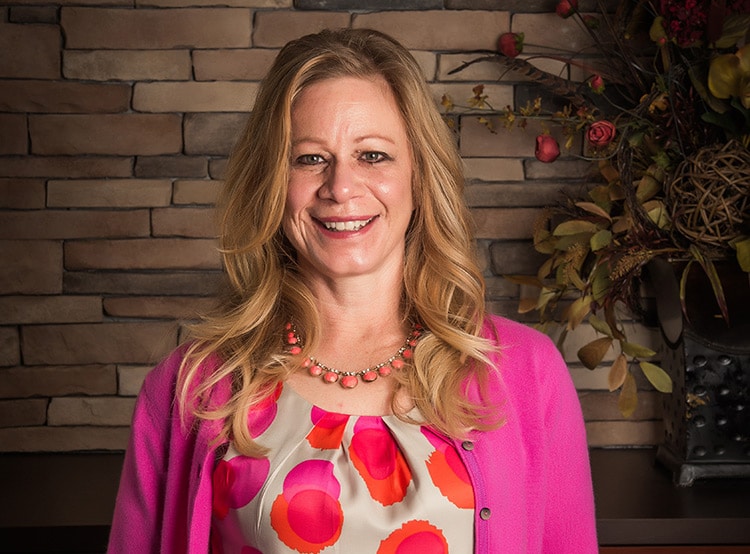 About Catherine Hammond
Catherine Hammond is the founder of Hammond Law Group. Ms. Hammond learned firsthand the effects of failing to plan when her mother developed early-onset Alzheimer's Disease without any planning documents in place, requiring her to endure the living probate of her mother's estate. Through that heart-wrenching experience she determined to help others avoid the added devastation of a complicated and expensive legal process by obtaining a law degree and devoting her practice to estate planning. More »